Published on
January 16, 2017
Category
News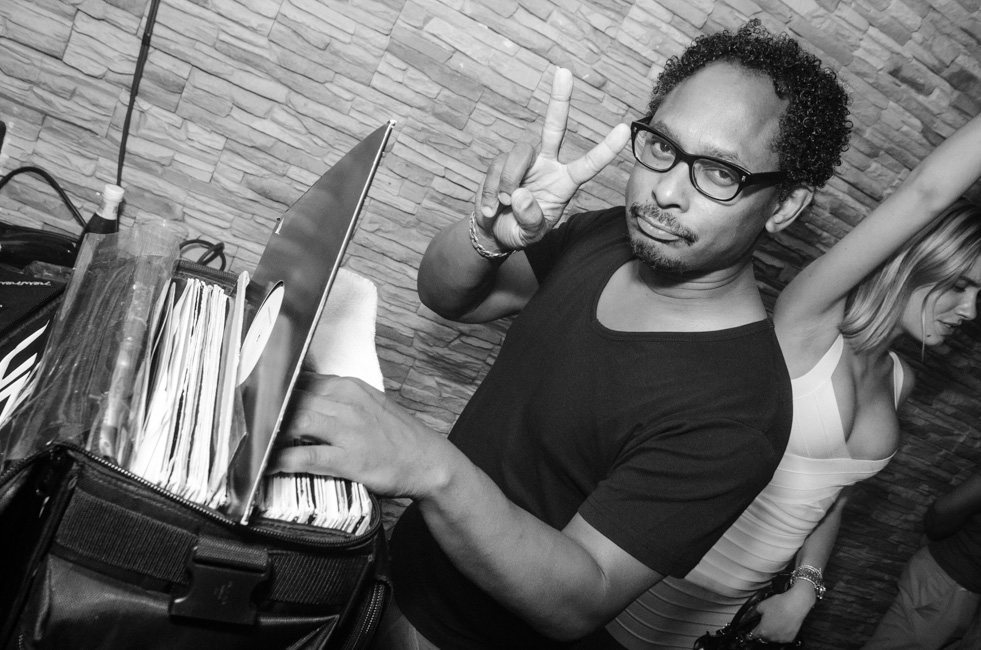 One of techno's seminal anthems.
Detroit techno pioneer Derrick May aka Rhythim Is Rhythim will give his classic techno record Strings Of Life an official vinyl reissue via his Transmat label.
Originally released in 1987, Strings Of Life is May's best known release and a turning point for the development of techno. The track was named by Frankie Knuckles, who played a demo version of the record in his Warehouse club.
"It just exploded. It was like something you can't imagine, the kind of power and energy people got off that record when it was first heard," May once said of 'Strings'. "Mike Dunn says he has no idea how people can accept a record that doesn't have a bassline. It had never dawned on me that 'Strings' didn't have a bassline."
Original copies of the record are known to fetch close to three digits on the second hand market but you can pre-order the upcoming reissue for under £10 here.