Published on
August 5, 2021
Category
News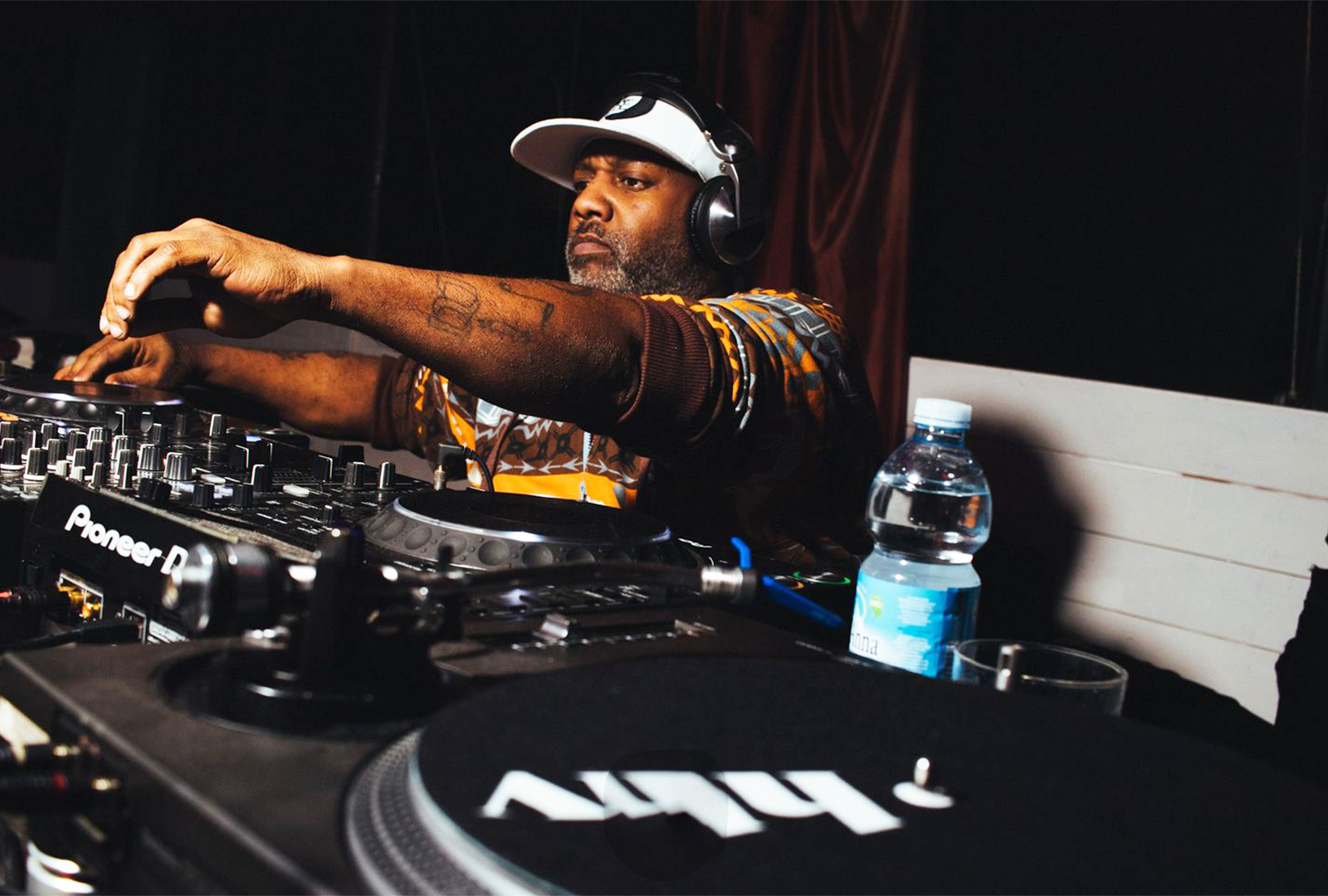 A pivotal figure in dance music, both on and behind the decks.
House legend Paul Johnson has died, aged 50.
Born and raised in Chicago, Johnson started out as a breakdancer, before moving into DJing and production.
A legendary figure whose influence cannot be overstated, Johnson released his music on labels including Dance Mania, Relief Records, and Peacefrog Records.
However, it was his 1999 track 'Get Get Down' that led him to more widespread, international recognition, with the track reaching No.5 in the UK charts. Over twenty years later, 'Get Get Down' is an enduring dance floor classic.
Johnson also co-founded Dust Traxx label with Radek Hawryszczuk in 1997, which included releases by Stacey Kidd, Glenn Underground, and Roberto Armani.
As committed to DJing as he was producing, Johnson continued to perform until shortly before his passing.
Johnson was hospitalised in July after contracting COVID-10, and passed away at 9am on the 4th August 2021, according to an official statement .