Published on
November 3, 2016
Category
News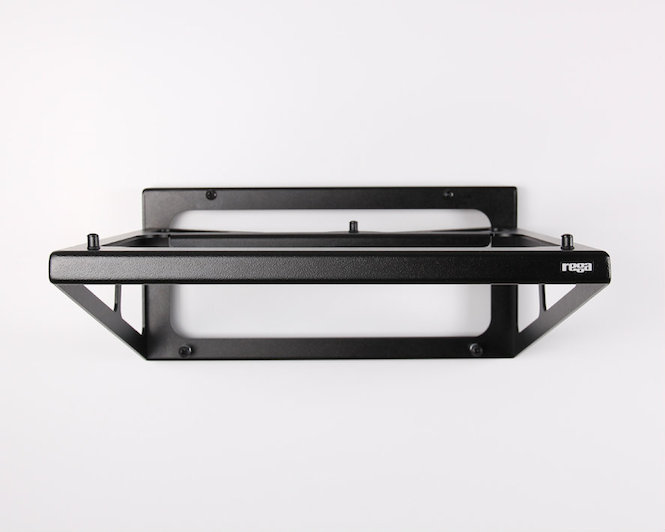 "The ultimate in vibration isolation for your turntable."
Rega has unveiled the next generation of its turntable wall bracket. Manufactured from lightweight aluminium, the redesign is said to be more rigid and 1.2kg lighter than its predecessor.
Read Next: The 8 best budget turntables that won't ruin your records
Rega is billing the mount as the ultimate exercise in vibration isolation. The bracket fits the latest range of lightweight Rega turntables whilst screw fit adaptors are available for the RP6, RP8 and RP10 models.
Available in black or white, find out more via Rega.