Published on
April 27, 2016
Category
News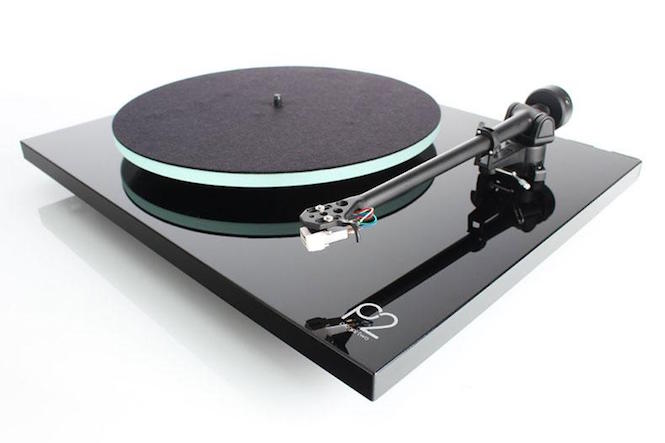 The 40 year old deck gets a proper update.
Originally rolled out in 1976, the RP2 is Rega's oldest turntable. An updated design was released in 2005 but as What Hi-Fi reports, Rega has now announced its first proper overhaul of the iconic deck.
Upgrades include the brand new RB220 tonearm, which features ultra-low friction ball bearings, a stiffer bearing housing and an automatic bias setting. It also has a swish looking acrylic-laminated plinth, an improved central bearing, a 24v low noise motor, and more stable feet.
The model has been two years in development, alongside the recently updated Planar 3. Like the new RP3, the Planar 2 has a super swishing looking platter with a floating 'Optiwhite' design.
The new RP2 will be priced at £375. Available from Rega next month, check out photos in the gallery below.
Read next: The 8 best turntables to upgrade your vinyl listening experience