Published on
February 6, 2023
Category
News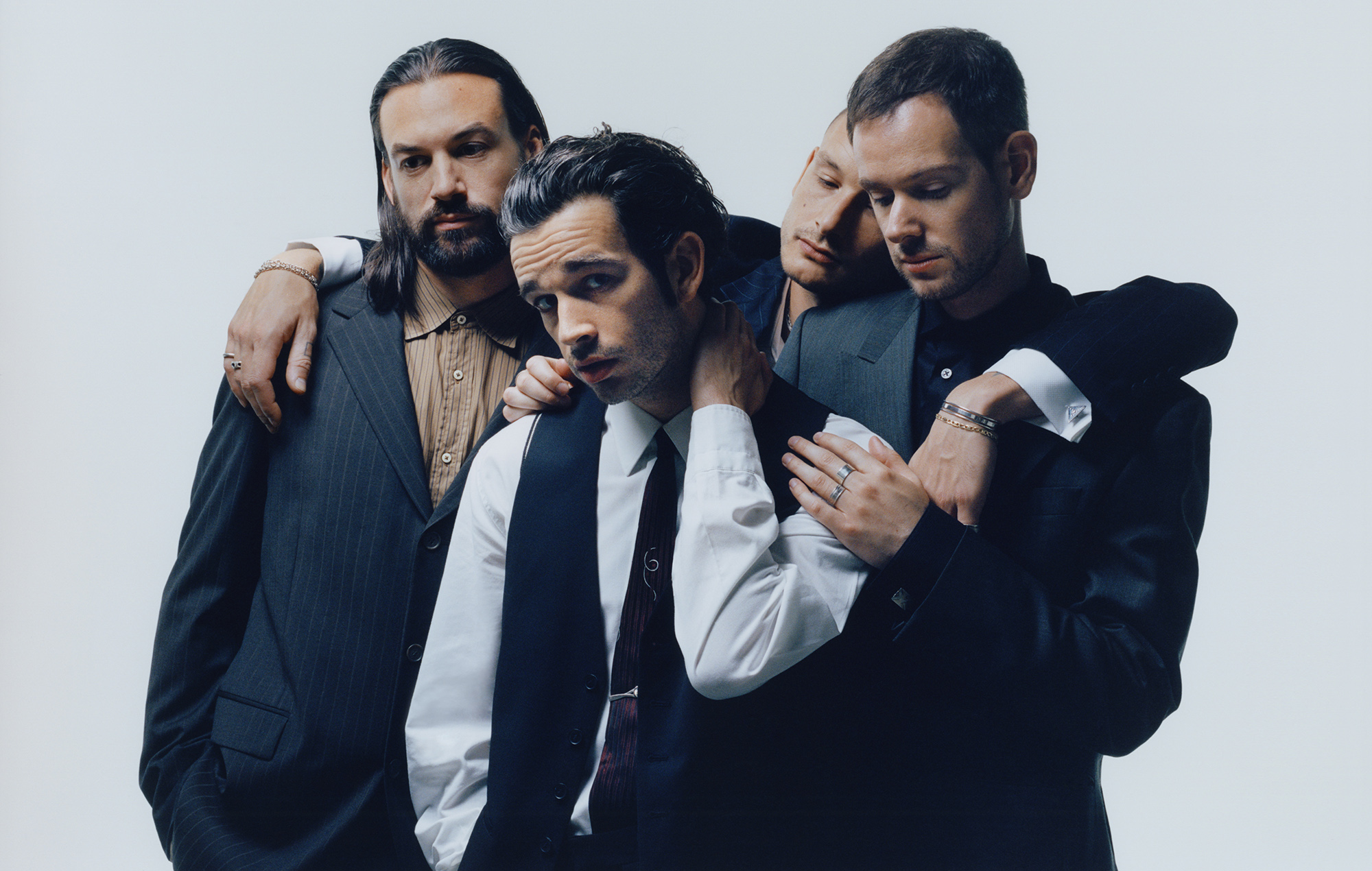 Participating stores for Record Store Day 2023 have also been announced.
Record Store Day has unveiled The 1975 as this year's RSD ambassadors.
The Manchester band, who released their fifth album, Being Funny In A Foreign Language, last year will release a live performance with the BBC Philharmonic Orchestra on vinyl for the event, which takes place on April 22. It will be available on clear vinyl in gatefold packaging and can only be bought over the counter at participating stores.
"The guys and I are really proud to be ambassadors for Record Store Day this year,' says The 1975 frontman Matty Healy. "Independent record stores are the lifeblood of the music industry and have played a crucial role in our story so far. It couldn't be more important to support their vital community and culture."
Louise Jackson, from one of this year's participating stores, Wax and Beans, says: "We can't wait to be taking part in Record Store Day again this year, and to have a Manchester band like the 1975 putting our local musical heritage on the map and celebrating the culture of record shops in this way is fantastic.
"Like all the stores involved in the day, we work incredibly hard all year round to keep our shop thriving as a hub for the music-loving community. Bands like The 1975 are a product of independent music scenes like ours all over the country who back emerging talent, so it feels great to see them championing indie record shops just like ours in such a meaningful way."
You can find your local participating store here and stay tuned for more information.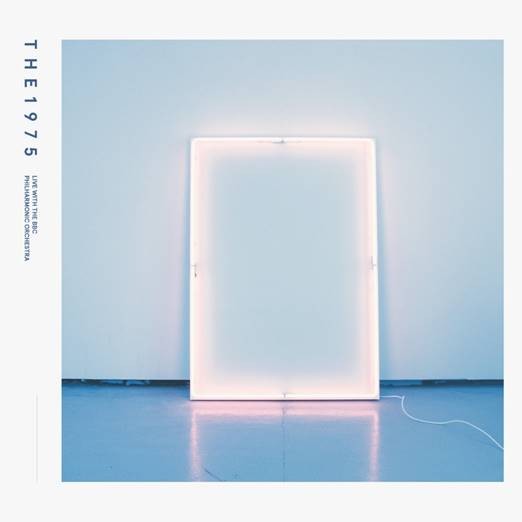 Tracklist:
1. I like it when you sleep, for you are so beautiful yet so unaware of it
2. Love Me
3. A Change Of Heart
4. Somebody Else
5. Loving Someone
6. Please Be Naked
7. Lostmyhead
8. If I Believe You
9. Chocolate
10. The Sound