Published on
April 19, 2015
Category
News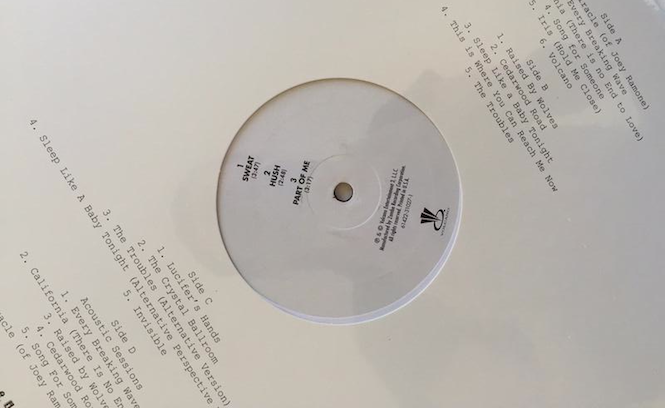 With over 550 titles to press, there's bound to be the odd Record Store Day slip-up but not all of them let you have a chuckle at U2 fans.
Songs Of Innocence, the band's album from last year that was foisted on everyone's iTunes, was reissued yesterday for RSD but a mix-up has left several copies holding Tool's 1991 Opiate EP inside the sleeve.
Dianne Delahunty spotted the error when she picked up her vinyl from Banquet Records in Kingston. Perhaps there's a Tool fan out there with a U2 record to swap?
In other U2 news, Windmill Lane, the studio where the band recorded their early albums, was demolished this month.
@RSDUK seems there's a couple of #U2 #RSD15 misprints about – some have a Tool EP inside! pic.twitter.com/wKFFFuR9W6

— Dianne Delahunty (@diannedelahunty) April 18, 2015