Published on
October 26, 2016
Category
News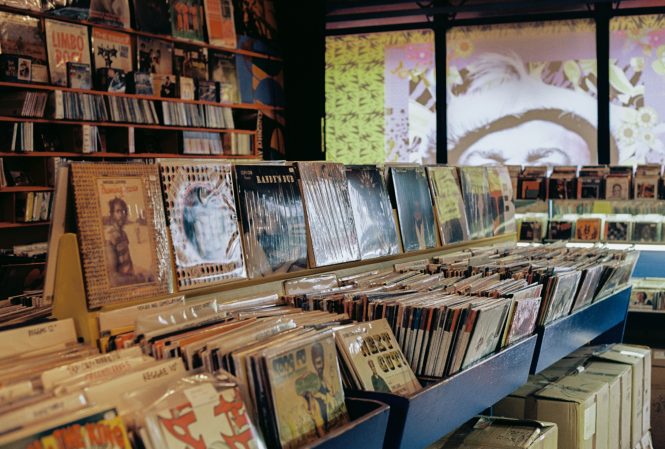 Prince, Erykah Badu and Death Grips get special vinyl releases.
The annual set of Record Store Day Black Friday vinyl exclusives have been announced, set to drop at an independent record shop near you on 25th November.
Some of this year's highlights include a 12″ picture disc of Prince and the New Power Generation's 'Sexy M.F', Lil Yachty's debut mixtape Lil Boat and Erykah Badu's But You Cain't Use My Phone. There are also 1400 copies of Timothy Leary and Ralph Metzer's LSD manifesto The Psychedelic Experience, a Death Grips' 'Fashion Week/Interview 2016' 2xLP and an Angel Olsen live album up for grabs.
As has become the norm for Record Store Day, you'll have to do a bit of digging among the dross to pick out the gems, of which there are a healthy number this time round. Such was the backlash in the build-up to April's event, we were compelled to survey both the best and the worst of the year's wax offerings.
See the full list below and visit the RSD site to check participating stores.