Published on
March 20, 2014
Category
News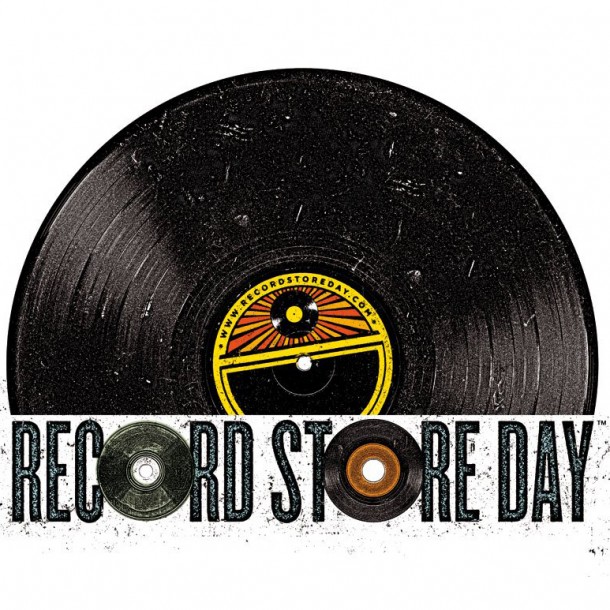 Over 600 special edition releases confirmed for the annual celebration of independent record stores on 19th April.
After weeks of drip feed announcements from One Direction to Oneohtrix Point Never, the good people behind Record Store Day have revealed the full list of special edition releases that will flood independent record stores around the world on the morning of Saturday 19th April.
While parts of the list have been known for some time – as covered last month on The Vinyl Factory – and others have been impossible to avoid – as with the aforementioned anomalous One Direction 7″ picture disc – the full compliment promises much to peruse and explore.
While we'll be doubtless combing through all 18 printed A4 pages to bring your recommendations in greater detail as the day approaches, there's a serious haul to chew over for the time being, of which here are a choice selection of titles that jumped out at us immediately:
Let's start with your RSD bread and butter; that is, your regulation David Bowie 7″ picture disc, this time reserved for 1972's 'Rock n Roll Suicide'. Delving a little deeper, headline grabbing box sets include LCD Soundsystem's 5LP collection of James Murphy's final show in NYC as documented in the film Shut Up And Play the Hits, Dinosaur Jr's aptly named 5-piece Fossils box and Sex Pistols' Never Mind The Bollocks, broken up into 7×7″ pieces, while the more esoteric among you may raise a sweat at the release of French jazz legend Jef Gilson's 5LP jaunt Jef Gilson et Malagasy. Mention should also go to the ambitious Space Project set, which we previewed in greater detail here and of course Secret 7″, presented once more in collaboration with The Vinyl Factory.
Elsewhere, we're particularly excited about the release of a William Onyeabor remix double pack from Luaka Bop which will see disciples of the Nigerian electro-funk enigma including Optimo, Hot Chip and Daphni remix tracks from last year's superb reissue. There's also a first vinyl outing for Omar Souleyman's Jazeera Nights on Sublime Frequencies and a similarly maiden vinyl voyage for Captain Beefheart's collection of demos Son Of Dustsucker.
One of Peter Zummo's much vaunted collaborations with Arthur Russell Lateral Pass also gets a run on vinyl, while singles for Little Dragon, Liars (string embedded vinyl), Damon Albarn, Metronomy, Julia Holter and Disclosure will doubtless do well on the day. Oh and the reissue of Outkast's 1994 debut Southernplayalisticadillacmuzik is also worth a look.
More than ever this year there are a couple of eye-brow raisers for RSD purists, not least One Direction's preposterous picture disc, given a run for its money by a Kylie Minogue 7″ and the car-crash that was Jay Z's Collision Course collaboration with Linkin Park.
We could go on, but we won't. Get the marker pens ready and check out the full list of Us releases here and UK releases here.