Published on
October 23, 2013
Category
News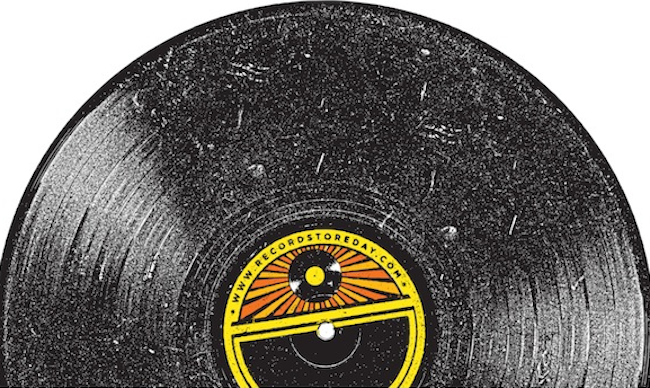 Marker pens at the ready… Peruse the grand selection of limited editions here.
Back for the stateside post-Thanksgiving feast, Record Store Day have lifted the lid on their Black Friday hamper to reveal the scores of picture discs, deluxe reissues, box sets and one-off wax slabs planned for release on 29th November.
As ever, we've been privy to a drip-feed of announcements over the last few weeks of which highlights include Sun O)))'s drone opus Black One, a vinyl reissue of Metallica's Through The Never soundtrack and a string of classics and rarities from the Legacy archives.
Other highlights, albeit at opposite ends of the sonic spectrum include a series of Mono Miles Davis releases (which include among them the biggest selling jazz album of all time Kind Of Blue and Nirvana's 2013 mix of their final album In Utero, itself already subject to a deluxe reissue this year.
There will also be a number of records released on the day at participated stores which will subsequently see wider release. Of these, Nick Cave and the Bad Seeds' live album is perhaps the stand-out pick, with Fall Out Boy's Ryan Adams-produced 7-inch and Jack Johnson's Live at Third Man sure to garner a bit of attention too.
Check out the full list here and keep your eyes peeled for the odd straggler sloping onto the shelves at the last minute.