Published on
February 4, 2016
Category
News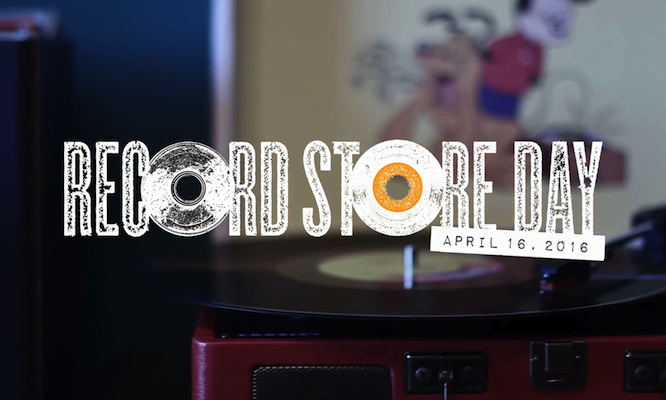 Record Store Day describes leaked list as "not complete" and "inaccurate".
A list purporting to detail this year's Record Store Day special releases appeared yesterday on record collector forum Vinyl Collective.
Reported by Modern Vinyl who were hesitant to put their full weight behind the claim, the list appears to reveal over seventy five titles, many of which have left the Vinyl Collective somewhat underwhelmed.
Aside from another Bowie reissue and a handful of original soundtracks (Goblin's 'Suspiria' on 7″ anyone?), the picture disc edition of Justin Bieber's new album Purpose was singled out in particular.
Shrouded in misinformation, we got in touch with Record Store Day to seek independent confirmation of what's been going on. RSD US's Michael Kurtz responded with this statement on behalf of Record Store Day:
"Universal made an error in releasing an early version of their list of Record Store Day titles late last year. That's what this is. It's not complete and there is inaccurate info included. The other 80% of Record Store Day titles will be launched with full details in conjunction with the BBC in the UK and with Jimi Hendrix's recording studio Electric Ladyland, here in the U.S. We couldn't be more excited about what music fans will be offered this year."
The fact that the error was made by a major label will surely be grist to the mill for the independents that have spoken out against the event in the last few years.
Last month, Record Store Day announced they would be partnering with BBC Music for what will be its ninth annual event, taking place on Saturday 16th April.