Published on
March 8, 2016
Category
News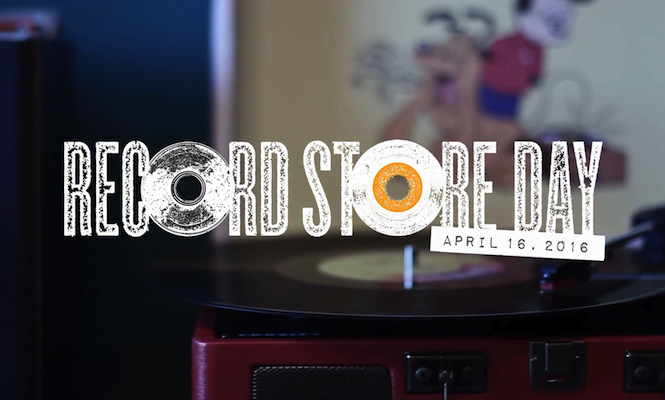 Record Store Day stresses that 4 out of 5 releases are independent.
It's here. A thirty-nine page document of the great, the good and the downright unnecessary releases you can expect to fight over at your local record shop on Saturday 16th April.
As has become tradition in recent years, the road to Record Store Day has been a rocky one, with a leaked list of Universal titles causing dismay among fans and soliciting a statement from the organisers. Some high profile shops have also bowed out of what will be the ninth annual event.
Responding to criticisms from indie labels last year that the event was damaging small labels, Record Store Day has been at pains to stress that over 250 labels will be represented this year with four out of five special releases from independent labels.
A cursory glance suggests that there are a few bits worth looking out for, notably the Incredible Bongo Band box set, Bonobo meets Henri Texier 12″ on Ninja Tune, those punk 7″s on Superior Viaduct, a brace of Finders Keepers titles, reissues for Lush and Loose Joints and a first official vinyl release for Jack Ü's 'Where Are ü Now'.
As ever there are also a number of novelty releases to get to grips with, like Run the Jewels' "fully immersive virtual reality music video" for 'Crown', viewable through a 360 degree virtual reality box.
Check out the list of over 550 releases in full here or check it out in PDF form here.