Published on
March 8, 2016
Category
News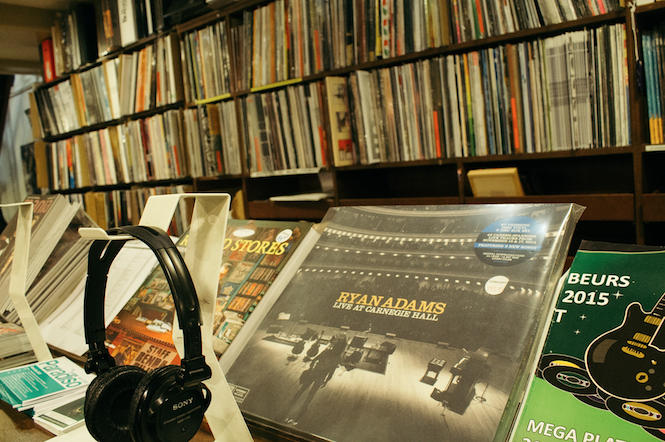 Brick and mortar record shops are on the rise.
Despite rising online sales of music and films, the number of physical entertainment stores has climbed to record numbers in the UK.
There are now 14,727 physical shops in the UK which sell records, CDs, DVDs and Blu-ray, up almost 50% on last year, according to research by the Entertainment Retailers Association (ERA). The number of stores selling music and video has more than doubled since 2009.
The ERA said that the figures show "traditional retail still has a place". The report also found that 28.2% of music sales are now bought at a physical shop, with online outlets accounting for the rest.
The optimistic landscape is caveated by this year's change in reporting. For the first time, retail chains like Boots, Primark, WHSmith and Urban Outfitters were included in the data.
"The addition of these outlets to the chart panel means it is difficult to make a direct year-on-year comparison, but the trend is clear – just as the internet has demonstrated that accessibility and convenience are key to selling entertainment, physical stores are demonstrating that if you put entertainment in front of people, they will buy it," said ERA chief executive Kim Bayley.
Read next: London's 8 best secret record shops
[via BBC News]