Published on
June 8, 2016
Category
News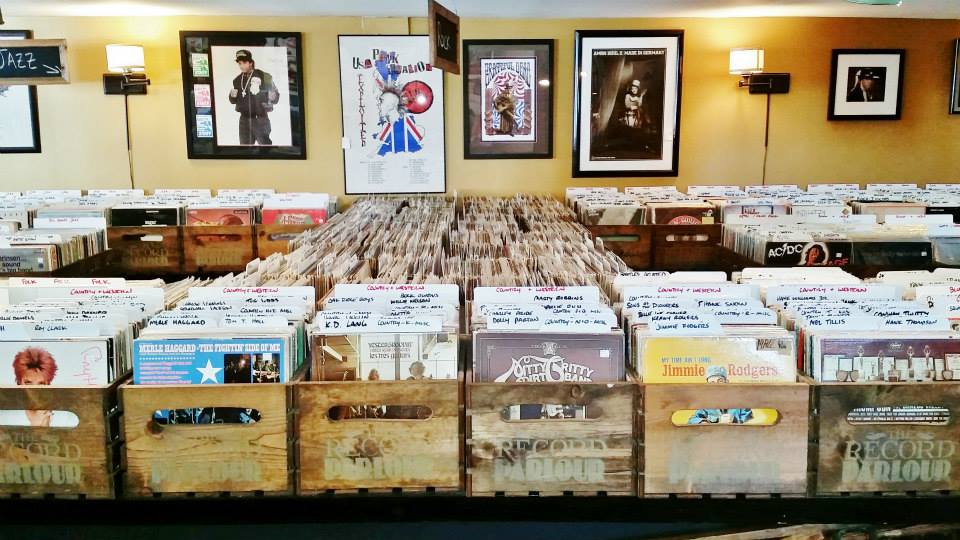 Bring a box. Or two.
Los Angeles's Record Parlour is plotting a massive vinyl giveaway this weekend with 20,000 LPs, plus thousands of 45s, 78s, cassettes and music posters up for grabs.
The deal? Spend $20 on anything at the Parlour and they'll let you take up to 100 records home for free. Just bring your own box or bag. "It's gonna be wild so get here early – when they're gone they're gone," the shop advises.
The records, spanning all genres, have accumulated since the Parlour's last free day back in January, which was followed by $1 sale in May. The store says this will be its final giveaway of the year. With DJs, food trucks and beverages throughout the day, don't miss out.
The free vinyl giveaway takes place weekend on 11th and 12th June. Find out more here or just head straight to 6408 Selma Ave in Hollywood to get in line.
See some interior shots of the store below and then check out our visual introduction to record store culture in California.