Published on
September 15, 2015
Category
News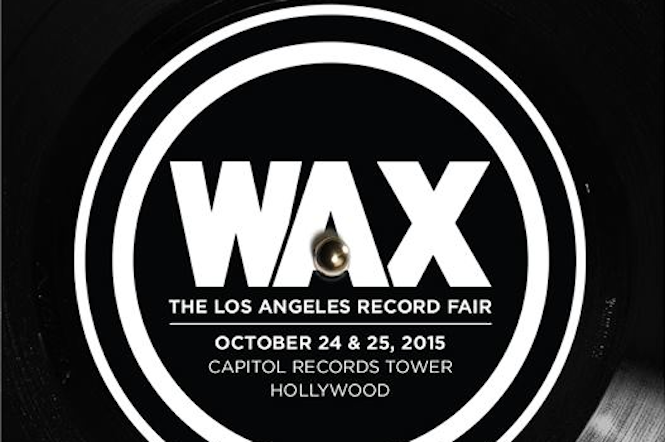 WAX is shaping up to be the TED of vinyl.
Taking place on the lot of the Capitol Records building in central Hollywood, the Los Angeles Record Fair is to be the world's first music industry event dedicated solely to vinyl records.
Part record market, part industry convention, WAX will invite labels, shops, dealers and collectors together for a weekend of vinyl-related activities. Expect DJ sets, live performances, signings and a series of panel discussions "on every aspect of producing vinyl, featuring music industry professionals, artists, visual art directors, producers, and engineers."
Tickets are now available to buy for the event on the weekend of the 23rd and 24th October, with early access to the dealers and market stalls also available (at a price!). Vendors can also apply here.
Follow the Facebook group for more information.