Published on
February 19, 2014
Category
News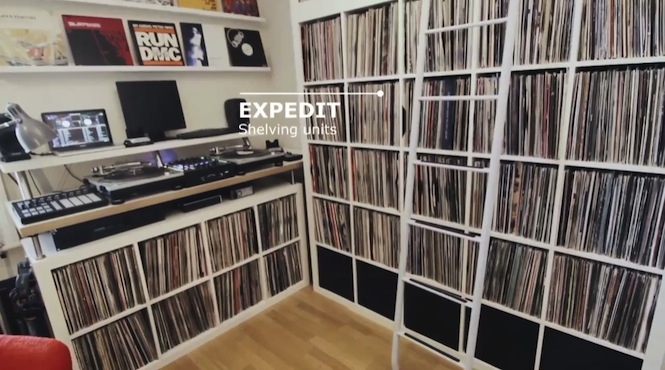 If you don't know why this is a big deal then maybe you shouldn't be here.
Enter the house of pretty much any record collector in the world and the chances are you'll stumble upon an Expedit shelf. For a generation now, IKEA's square build bookshelf has been the storage unit of choice for vinyl fanatics, taking advantage of the happy coincidence that each unit is the perfect height and depth for 12″ vinyl.
Now, however, the monolithic Swedish home store have announced that they will be discontinuing their 'iconic' Expedit shelving range (first in Germany, but presumably also with a view to extending abroad) amid consternation from the vinyl community. Uniting under the slogan "Rettet das Ikea Expedit Regal" (Save the IKEA Expedit bookshelf), vinyl enthusiasts in Germany have launched a Facebook page in support of the embattled shelf, that has acquired over 8,000 likes since the page was launched in mid-January.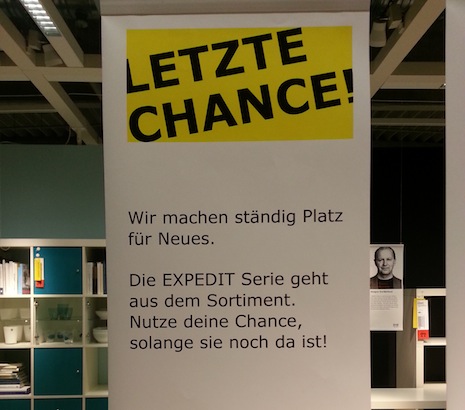 "Last chance! We're always making room for new things. The EXPEDIT series is exiting the product line. Take advantage while it's still here!"
In taking the Expedit out of rotation, IKEA have also unveiled a substitute of similar proportions known simply as 'Kallax', which will store your records with similar efficiency but may take time to be accepted by the record buying community at large. It is a bold move by IKEA who seemed to throw their weight behind the vinyl community last year with their Changing Rooms-style makeover of Harry Love's record room, featuring the ubiquitous wall of Expedit.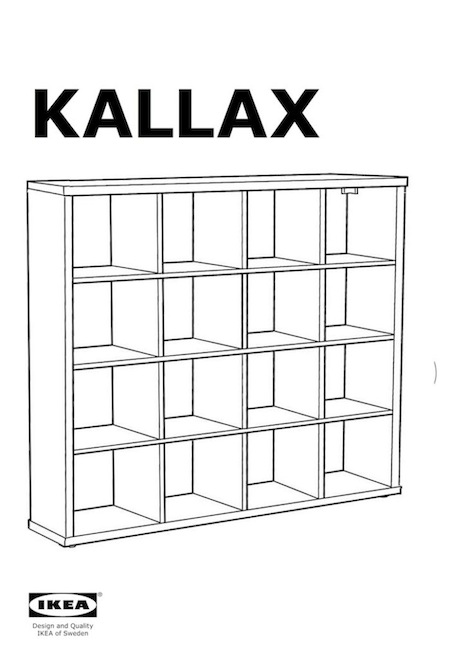 Anyone worried by these developments should contact their local IKEA and perhaps consider hoarding a couple of spare units under the stairs for later use. In the meantime, you can browse the Facebook group for poignant memories of the Expedit in action. [via Dangerous Minds]