Published on
October 26, 2020
Category
News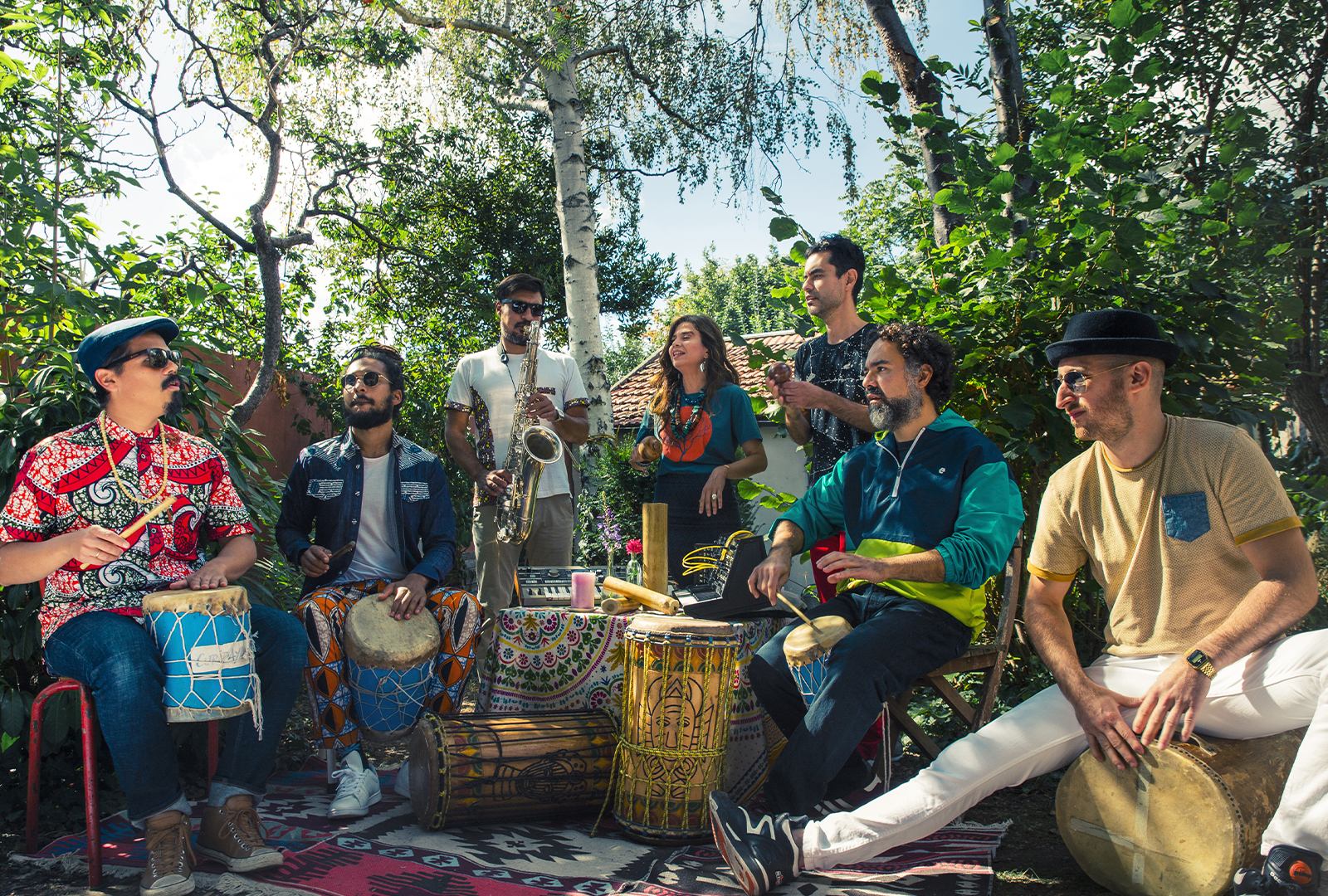 Exploring friendship, family, rebellion and survival.
Raúl Monsalve y los Forajidos are releasing their new album, Bichos, via Olindo Records this December.
Read more: Discovering the experimental sound of '70s Venezuela with Insólito UniVerso
Insólito UniVerso member Raúl Monsalve assembled Raúl Monsalve y los Forajidos to capture "the essence of both the African and the indigenous roots of Venezuelan music, as well as the forward-looking sounds of afrobeat, gritty Latin jazz and experimental electronic music," explains the label.
Each of Bichos' track titles use animals to represent human qualities, subsequently exploring themes of corruption, friendship, family, rebellion, and survival.
The album features contributions from Monsalve alongside 18-artists including Vasallos del Sol, Luzmira Zerpa, Afrocódigos, Betsayda Machado, Lya Bonilla, and Rafa Pino.
It follows Olindo Records' release of London-based quintet Waaju's Grown album.
Pre-order a copy of Bichos' here in advance of its 4th December vinyl release, check out the artwork and tracklist below.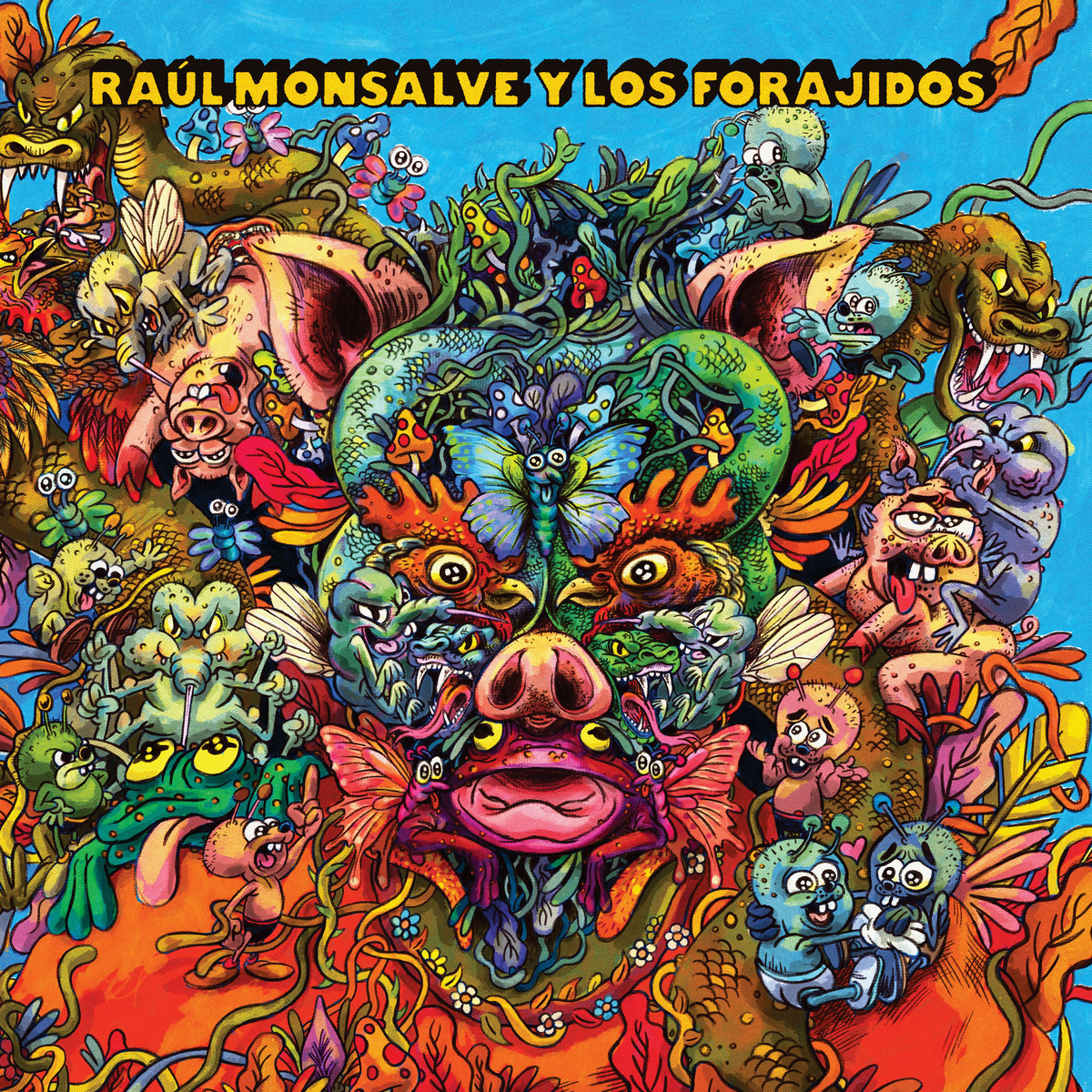 Tracklist:
1. Malembe ft. Vasallos del sol
2. Bocón ft. Luzmira Zerpa
3. Cafunga
4. La Pulga
5. Palo de agua ft. Afrocódigos
6. Mosquito ft. Betsayda Machado
7. La Mariposa ft. Lya Bonilla
8. Los tres venenos ft. Rafa Pino
9. Pa' los Maestros