Published on
March 20, 2018
Category
News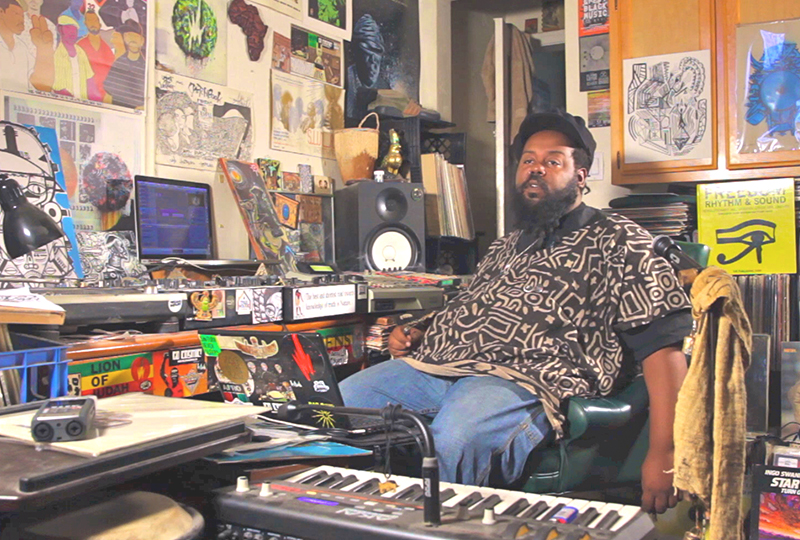 Mastered at Stones Throw Studios.
Ras G & The Afrikan Space Program are releasing new album Stargate Music, this April via Leaving Records.
"The womb is The Stargate of Humanity," he explained "Stargate Music is a record that I livicated to the Womb-man… to the Vagina, The Stargate form which beings emanate life on this planet. I gathered these sound pieces and presented it as a reflection of the life cycle of beings on this planet."
Featuring 10 tracks, the concept album was recorded and mixed by Spacebase 2912, with cover artwork by Ron Brown.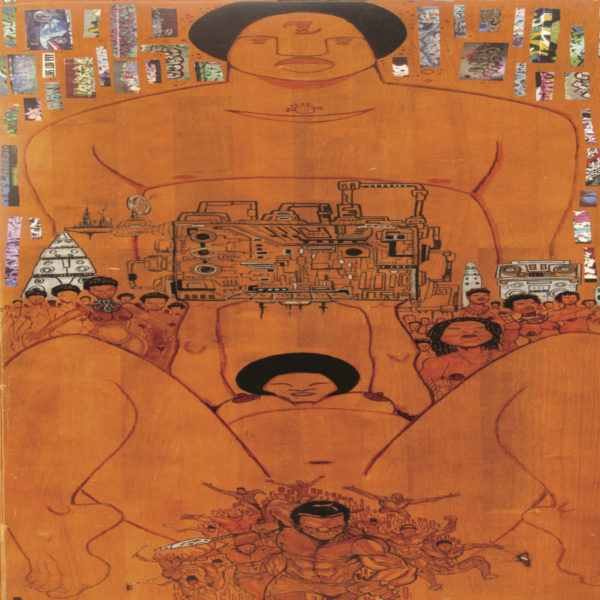 Stargate Music follows Ras G's Back On The Planet for Brainfeeder, My Kinda Blues, released exclusively for Cassette Day 2017, Bakers Dozen LP.
Pre-order a copy here ahead of its 20th April release, listen to 'The Arrival' and check out the track list below.
Tracklist
1. Primordial Water Formations 1
2. Water Broken (The Opening Of The Stargate)
3. The Arrival
4. Quest to Find Anu Stargate
5. Intimate Reconnections 1st Invite (Ankh)
6. The Nector of Stargate (taste)
7. Is it Lust or Love
8. Infinite possibilities
9. Heaven is between her legs…(Initiate the return)
10. The Great Return (racing seed) / Primordial Water Formations 2