Published on
October 1, 2013
Category
News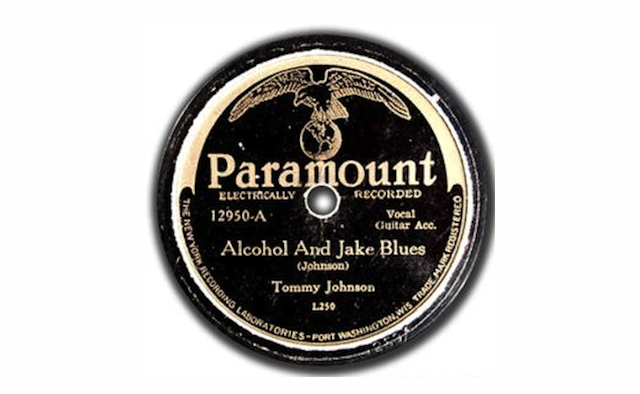 Single 78rpm blues record sells for $37,100 on eBay.
Just days after Jack White's Third Man Records announced they would be releasing a mock-prohibition era wooden Paramount Records box set, an original Paramount 78rpm blues recording has been sold for a record $37,100 online. The record, a single "Alcohol And Jake Blues" by blues legend Tommy Johnson, is thought to be one of just two surviving copies of the brittle discs in circulation and is considered one of the genre's lost masterpieces, not least by its lucky, and significantly poorer new owner John Tefteller, who called it a "holy grail" for blues collectors.
Having already amassed a collection described by his peers as "The British Museum Of The Blues", Tefteller intends to have the recording remastered and released, after watching bidding for the item sky rocket from $18,000 to the eventual sale price of $37,100 in the final moments of the online auction.
To put the record in some kind of context, Tommy Johnson cut just five records for Paramount in his short stint at the label between 1929 and 1930, and rightly takes his place alongside Robert Johsnon, Charley Patton, Skip James and Son House at the high table of the genre's early recording artists. [via Broadwayworld]
Find out more about John Tefteller's extraordinary collection here and Listen to "Alcohol And Jake Blues" for free below.
In more pre-vinyl news, this month saw the release of the first phonograph cylinder recording for almost 100 years.