Published on
March 13, 2019
Category
News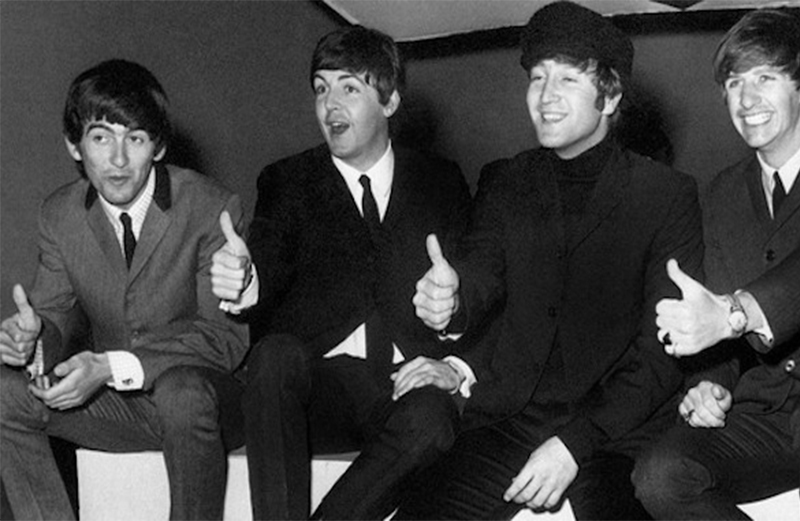 Penny Lane.
A super rare 7″ of The Beatles' 'Love Me Do' was unwittingly handed to a charity shop in West Sussex, who have now put the record up for auction on eBay.
One of around 25 records donated to the British Heart Foundation in the small town of Midhurst by the mystery individual, the record is thought to be one of just 250 copies that were pressed by Parlophone and sent to the BBC for radio play in 1962.
It carries the words 'Demonstration Record' and 'Not For Sale' on the centre label, where Paul McCartney's name is also famously misspelled, credited on the track as 'Lennon–McArtney'.
Having been unable to locate the owner, the British Heart Foundation have put the record up for sale on eBay, where, at time of writing, it is going for £5,500. A mint edition of the sought after 45 sold for close to £15,000 in 2017.
With bidding closing at 10pm this evening, you can check out the listing and have a flutter here.