Published on
May 26, 2022
Category
News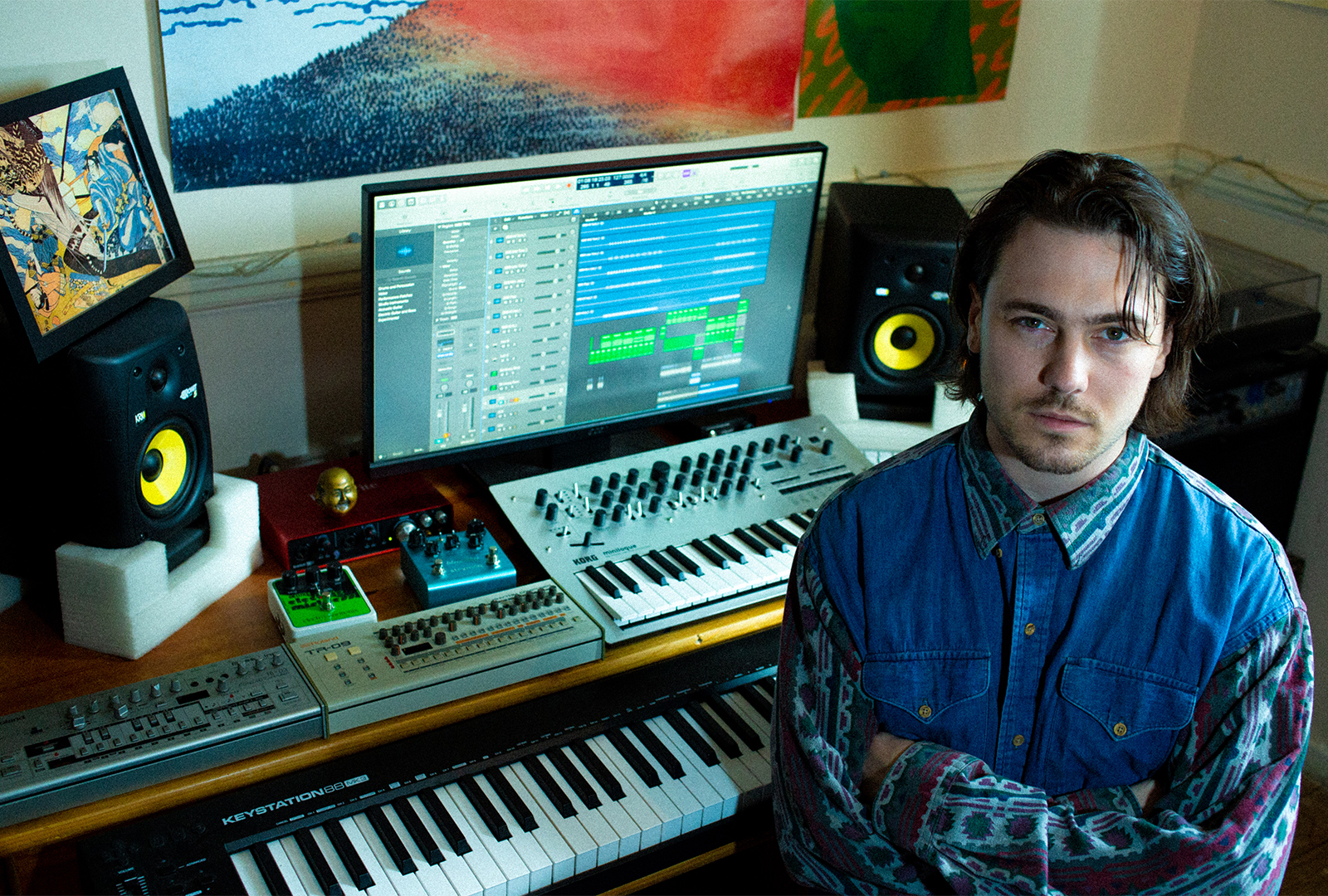 A "space for artists who are exploring the dark, deep and hypnotic corners of the musical spectrum."
Ransom Note Records is launching a new sub-label, called Human Endeavour.
Curated and run by Ransom Note Editor Rosie Cain, Human Endeavour will provide a "space for artists who are exploring the dark, deep and hypnotic corners of the musical spectrum."
In doing so, the label will touch on genres including minimal wave, acid, techno, EBM, post-punk and beyond.
The first release — a six-track compilation titled Trains Of Thought, and featuring tracks from Double Helix, Albino Sound and more — aims to showcase this ethos, with electronica, new beat, post-punk, and cold wave sitting side by side.
Pre-order a copy of Trains Of Thought here in advance of its 21st June release; check out the artwork and tracklist below.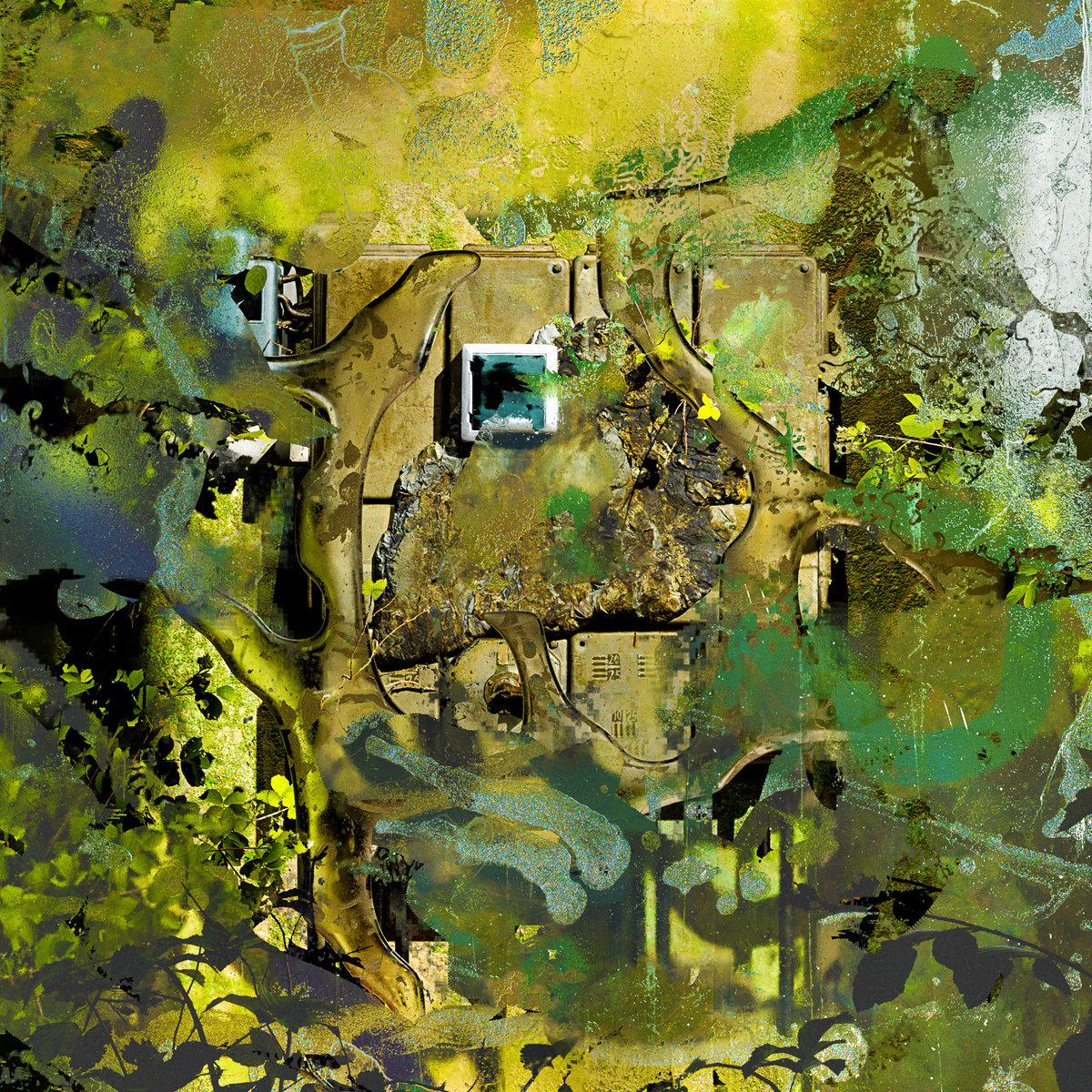 Tracklist:
1. Nandele – Incomati
2. Albino Sound – VAV
3. Reda Saiarh – Kiki
4. Double Helix – Doppelgänger
5. Anatolian Weapons – The Moon And The Sun
6. ANGST vor GRETA – Infinity
---
Photo: Patrick Smith of Double Helix