Published on
March 11, 2016
Category
News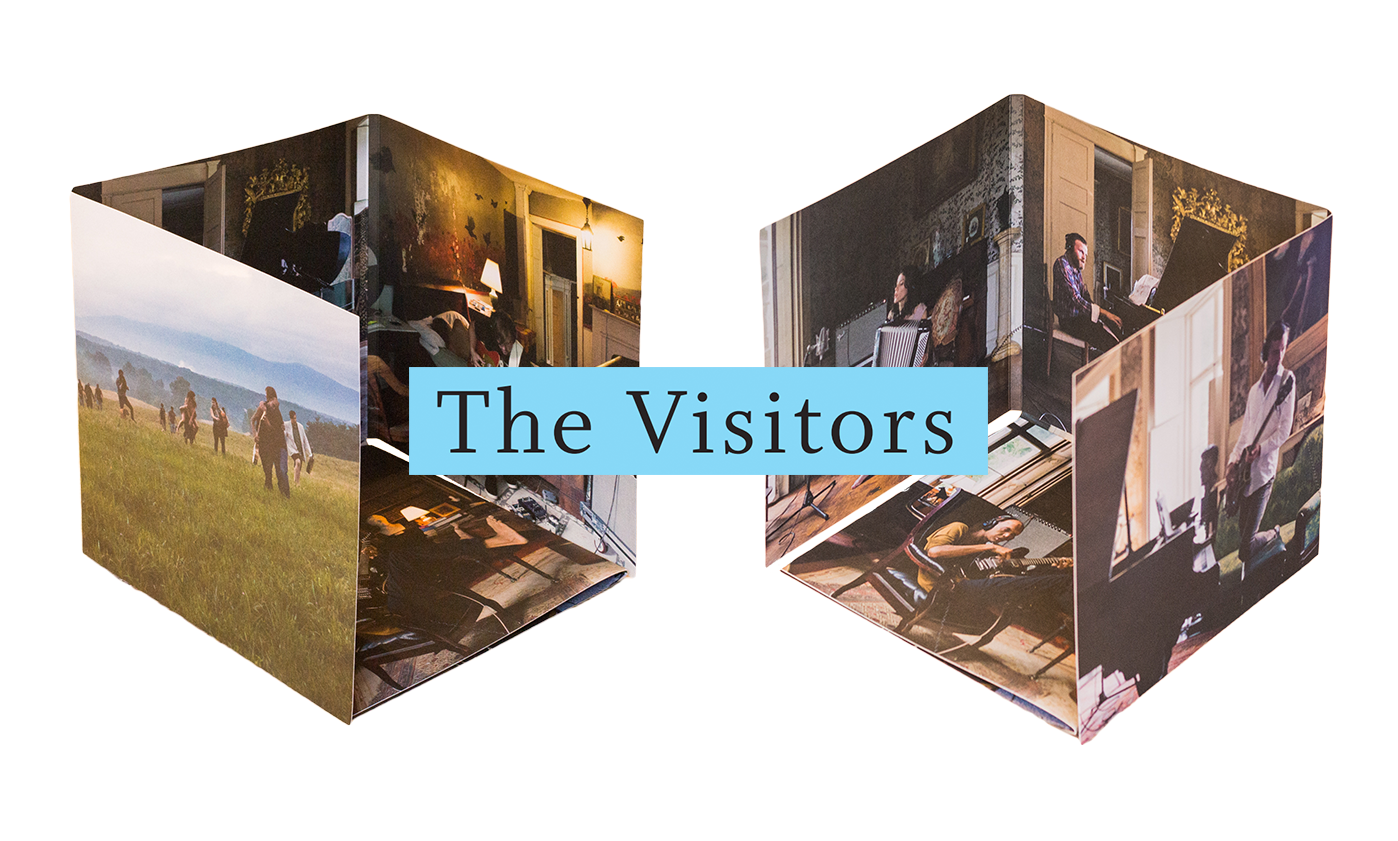 Vinyl counterpart to the globally acclaimed video installation The Visitors.
Following the acclaimed London premiere of Icelandic artist Ragnar Kjartansson's installation The Visitors at Brewer Street Car Park last November, The Vinyl Factory and Bel-Air Glamour Records are proud to announce the first release of the artwork's spellbinding soundtrack.
Mirroring the multi-screen work, the vinyl is housed in a stunning handmade five-panel duplexed sleeve, showcasing photographic stills of Ragnar and The All Star Band. The deluxe package also includes large format multi-fold silk art liner notes by Canadian poet Anne Carson.
Recorded amid the fading grandeur of Rokeby farm, the work features several of Iceland's pre-eminent musicians, playing his or her part in Kjartansson's "feminine nihilistic gospel song". The work's kernel is a text by the artist Ásdís Sif Gunnarsdóttir, which Kjartansson assembled and arranged with help from Davíð Þór Jónsson.
The Visitors is out on vinyl today. Initially limited to 500 copies, see photos in the gallery below and order your copy via VF Editions.