Published on
September 21, 2018
Category
News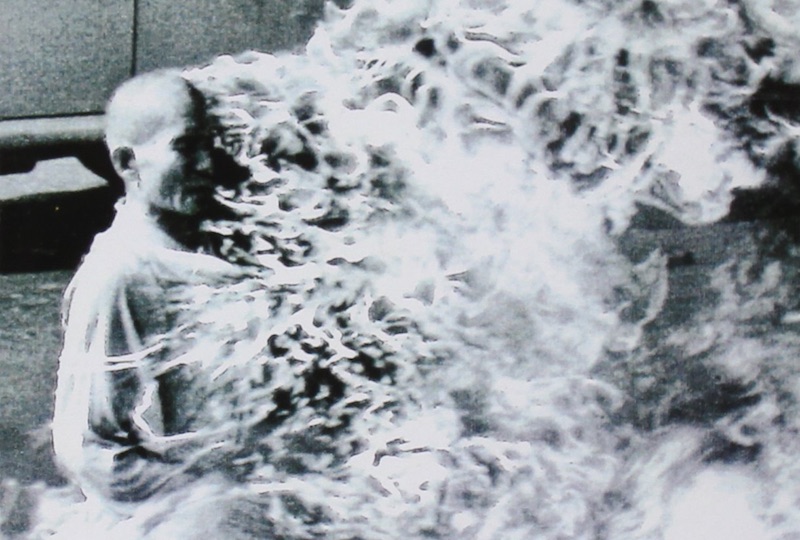 The entire catalogue is coming back to wax.
Rage Against The Machine will reissue their entire catalogue on vinyl later this month, Pitchfork reports.
The newly remastered editions will include the band's iconoclastic debut Rage Against the Machine (1992), 1996's Evil Empire, 1999's The Battle of Los Angeles, 2000's Renegades, and Live at the Grand Olympic Auditorium from 2003.
Available individually, or with t-shirt bundles, the records will be released via the band's website on 28th September. Guitarist Tom Morello will also release a solo LP with Killer Mike, Big Boi, RZA and more called The Atlas Underground next month.
Head here to pre-order your copies and watch the official 'Killing In The Name' video below.