Published on
June 11, 2019
Category
News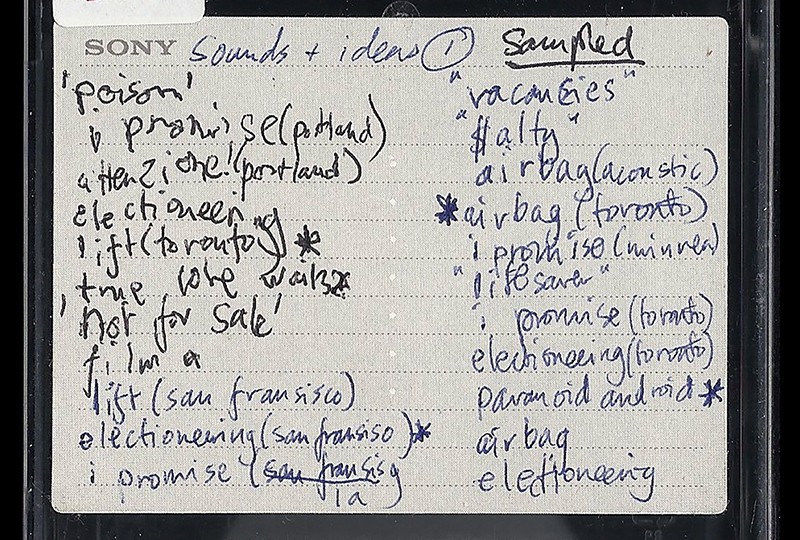 Karma Police.
Radiohead have shared previously unreleased sessions from OK Computer, after a hacker who stole Them Yorke's minidisk archive demanded $15,0000 for the recordings.
Rather than shelling out the cash, the group decided to release the sessions on Bandcamp under the name MINIDISCS [HACKED] – available on site for 18 days – with all proceeds going toward Extinction Rebellion.
"Never intended for public consumption (though some clips did reach the cassette in the OK Computer reissue) it's only tangentially interesting," shares Greenwood.
Head here for more info and listen to the album below.