Published on
August 25, 2016
Category
News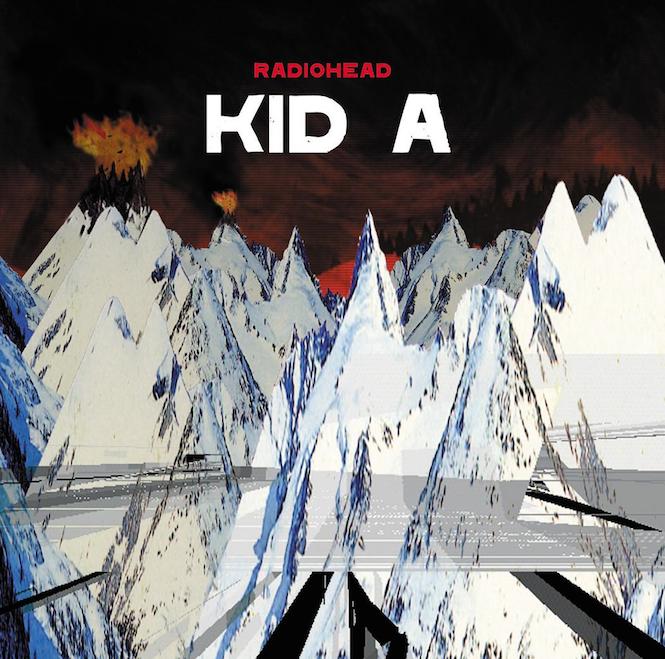 Previously available on 10″.
After releasing their ninth studio album earlier this year, Radiohead are set to reappear on shelves this Autumn with re-releases of two beloved albums.
Originally issued on double 10″ vinyl via Parlaphone in 2000 and 2001 respectively, Kid A and Amnesiac will now be available as double LPs. Both are being handled by XL, who also released 2007's In Rainbows and this year's A Moon Shaped Pool.
Read Next: The 10 most collectable Radiohead vinyl editions
In May, Radiohead unveiled reissues of Pablo Honey, The Bends, OK Computer, Hail To The Thief, In Rainbows and The King Of Limbs on deluxe 180g vinyl (with Hail To The Thief pressed at 45rpm). Kid A and Amnesiac were announced as double 10″ reissues but now it appears they will also move over to long players.