Published on
December 8, 2016
Category
News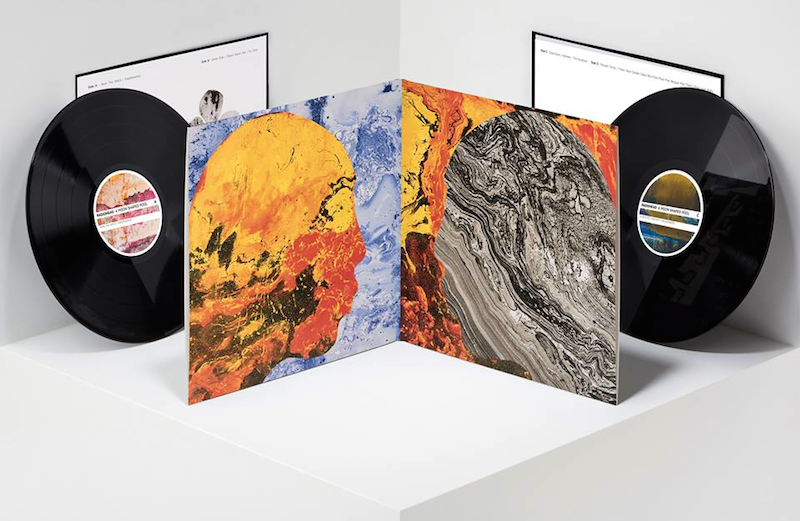 Colin Greenwood on why vinyl is the best format.
Radiohead bassist Colin Greenwood appeared on BBC Radio 4's World at One yesterday to express his love for the format. Talking to presenter Martha Kearney, Greenwood commented on how local supermarkets have started stocking vinyl again, a phenomenon that we explored in depth here.
Read next: The 10 most collectable Radiohead vinyl editions
"It's a much more pleasurable way of having your music come out rather than a digital file or swiping left and right on something like Spotify or Apple Music," Greenwood said.
He continued: "It gives you a chance as an artist the chance to take music a bit further in terms of creativity and express how you feel about the music in physical, tangible form. It's a bit like clothing, something that's nice to dress the music up in."
He went on to discuss the limited edition of A Moon Shaped Pool (pictured above), which was released in a casebound book and included a piece of the master tape. Greenwood also put in his two-pence on the timeless analogue v. digital sound quality argument. Listen to the interview below.