Published on
March 8, 2023
Category
News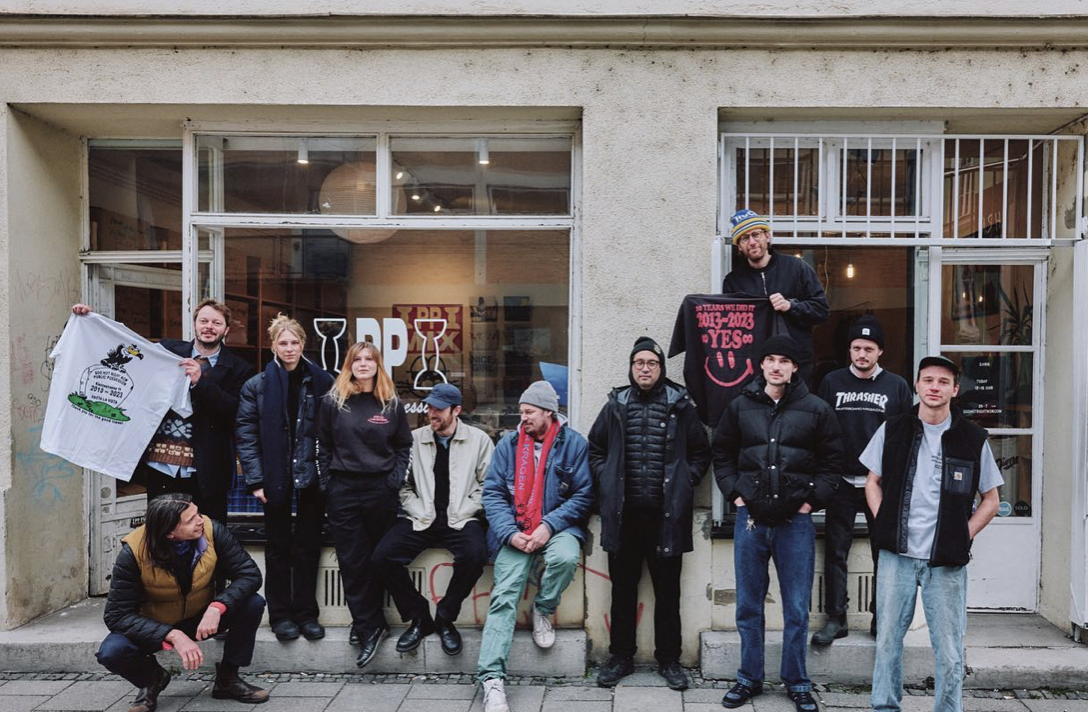 The record store and label is leaving Klenzestrasse after more than a decade.
Public Possession, the Munich-based record store, is set to close by the end of March.
Read more: VF Live with Public Possession
In a statement, Public Possession explained that the closure is because of a "change of landlord" who has "forced [them] out of the building". Despite the closure, they indicated plans for the future, signing off  with "all this is not the end, just a new beginning!".
The store, founded by Valentino Betz and Marvin Schuhmann, opened in Klenzestrasse in 2013. The same year, Public Possession launched a label that has since released music from DJ Chrysalis, Samo DJ and more.
Read the full statement below.
View this post on Instagram