Published on
August 31, 2016
Category
News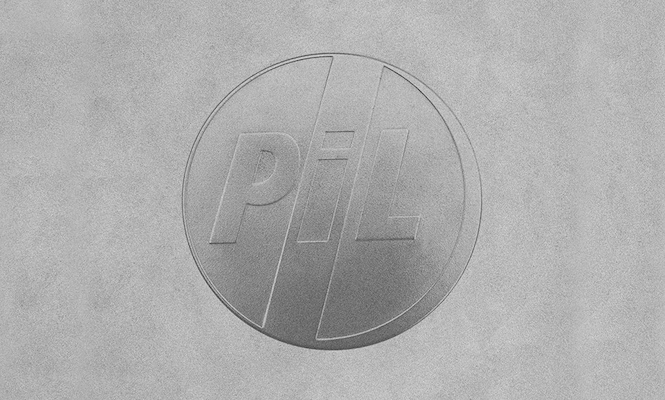 1985's Album also set for deluxe vinyl reissue.
Post-punk cornerstones Public Image Ltd will reissue their seminal 1979 album Metal Box on vinyl, housed in a PiL-embossed square tin.
Referencing Dennis Morris' original, trail-blazing album packaging designed to resemble a film canister, the vinyl reissue will include a download code to access demos, outtakes, and other additional content contained on the CD edition, as well as a poster and 72-page booklet. The vinyl edition will also include special art prints.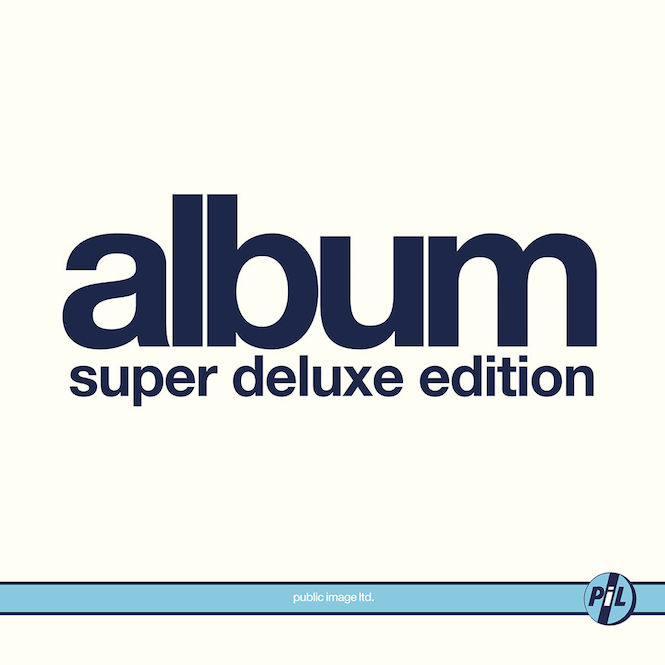 The band's 1985 release Album, will also be treated to a vinyl reissue, distributed in a square card box. The reissues follow an exhibition of designer Dennis Morris' PiL artwork at the ICA in London earlier this year.
Both Metal Box and Album will be released on 28th October and are available for pre-order here, where you will also get a signed insert from John Lydon if you're quick.