Published on
April 2, 2013
Category
News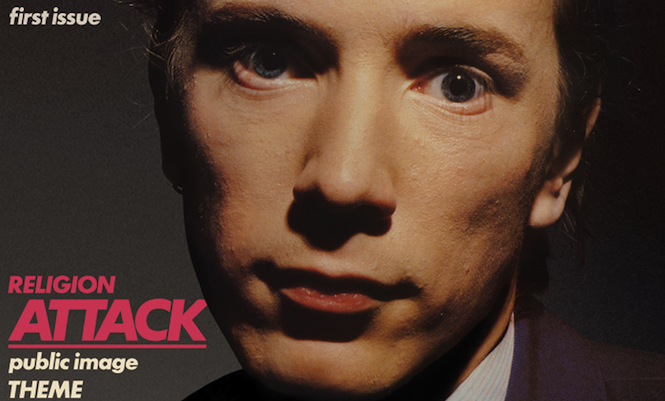 US reissue label Light In The Attic have announced that their 100th release will be First Issue, the incredible debut album from punk innovators Public Image Limited (PiL).
The release, planned for 18th June 2013, will follow Light In The Attic's Record Store Day reissue of the LP's debut single "Public Image" and will, somewhat extraordinarily, make First Issue available in the US for the very first time since it emerged in 1978.
Rising like a phoenix from the ashes of Johnny Rotten's Sex Pistols, John Lydon's Public Image Limited kicked out against the UK tabloid press that had dogged Lydon's career. Not only would their public image be limited (First Issue was deemed unfit for release by the major US labels) but Lydon would take PiL away from the brazen vitriol of the Pistols' punk sound towards something more experimental that was not afraid to mix it with influences as broad as ballet and dub.
Testament to their extraordinarily prolific output which has seen LITA release a hundred records in ten years, First Issue will come with brass knobs on, including an archive replica fold-out poster, archive replica tabloid adverts, a set of stickers, and download card for the album, an archival BBC interview from 1978, and rare b-side 'The Cowboy Song'.
Check out Light In The Attic for more details.
Listen to "Public Image" below: