Published on
September 22, 2017
Category
News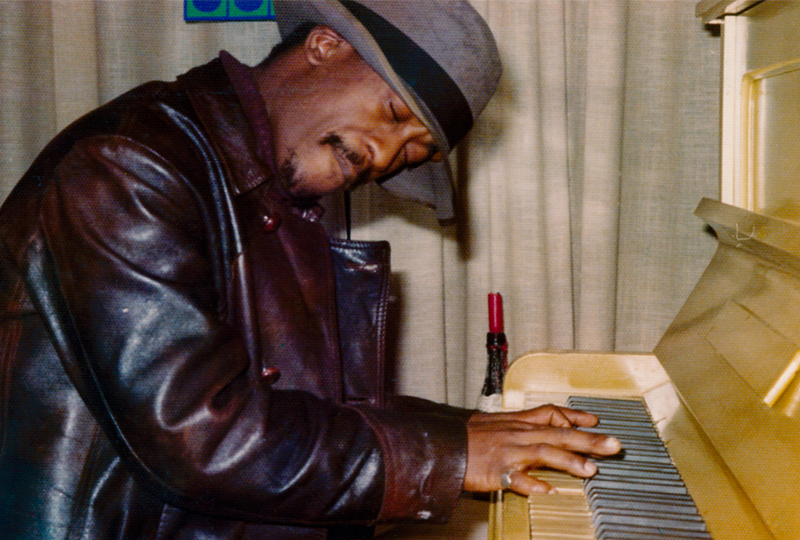 Eastern European acid and soul meets South African jazz.
Okay Temiz and Johnny Dyani's elusive seventies album Witchdoctor's Son is being remastered and rereleased on vinyl for the first time, via Matsuli.
Read more: HAAi's 10 favourite Turkish records
Created by South African jazz musician Johnny Dyani and Turkish fusion percussionist Okay Temiz, the LP – "never previously available outside Turkey, and out of print for forty years" – was originally released by Istanbul-based label Yonca, in a limited 1000 copy run in 1976.
Dyani, a prolific collaborator with musicians such as Don Cherry, was a member of South Africa's first integrated jazz band, The Blue Notes, who fled the country in 1964 "to seek musical and political freedom", and moved to Europe.
"We were rebels and we were trying to run away from this apartheid thing. We rebelled against the apartheid regime that whites and blacks couldn't play together. We stood up," said Blue Note saxophonist Nikele Moyake.
Witchdoctor's Son has been remastered by Frank Merrit at the Carvery, and includes "new liner notes by Francis Gooding uncovering more of Dyani's creative collaborations with Temiz" and unpublished photographs by Hank O'Neal.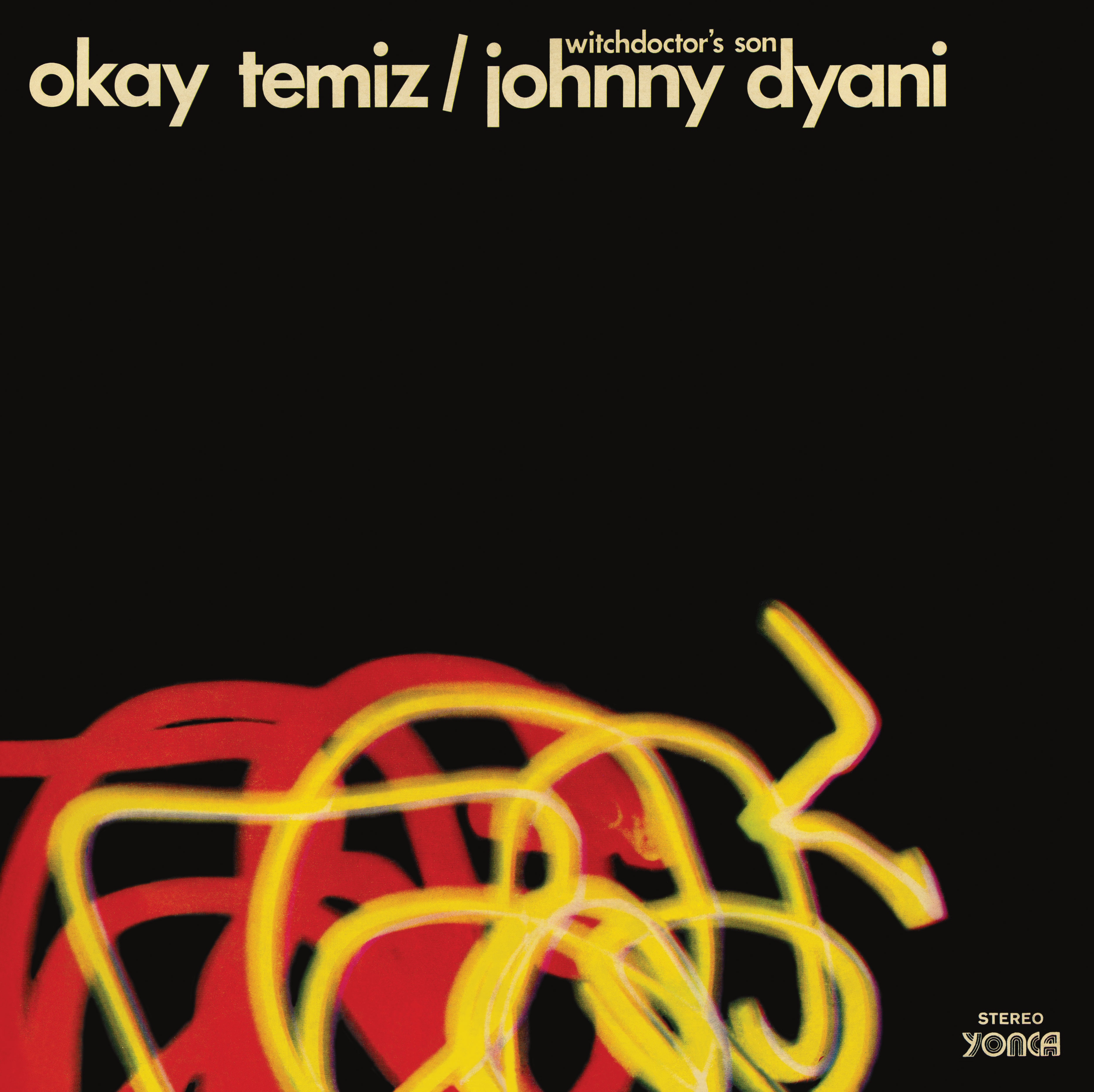 Order a copy here, listen to 'The Night' and check out the track list below.
Tracklist
1. Gece | The Night
2. Yesil Fener | I'm a Green Lamp
3. Sark Gezintileri | Orient Trip
4. Karadeniz Dalgalari | Black Sea Waves
5. Doktur | Play For Me
6. Elhamdulillah Marimba | Marimba (Mother of Music)
7. Hepimiz Icin | It's For You All
8. Ben Muslummanim | I'm a Muslim Man
9. Moriva | Moriva