Published on
April 26, 2013
Category
News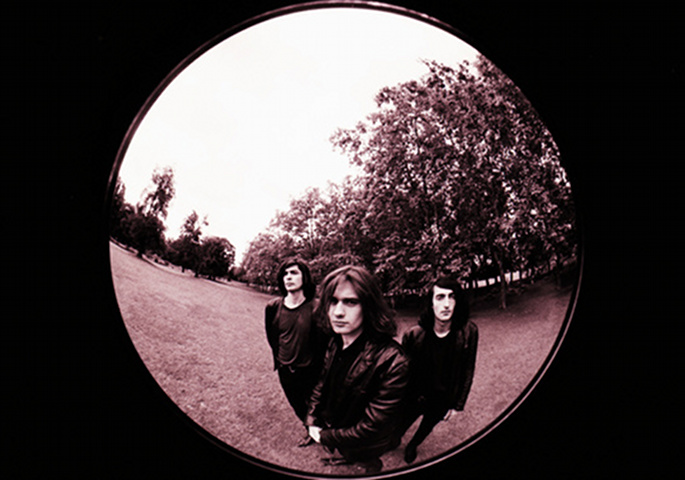 London band Loop have announced that they will not only reform to curate and headline the next (and last) All Tomorrow's Parties event, but have ear-marked two classic releases for vinyl reissue.
Fronted by Robert Hampson, Loop were initially only active for five years between 1986 and 1991, pushing a hard and noisy strain of No Wave and Krautrock-influenced psychedelic guitar music that won them a considerable fan-base.
Of their four studio albums, Hampson revealed today that the 1988 LP Fade Out and 1990's A Gilded Eternity would be reissued as a double 45rpm vinyl of only 3000 copies, set to be released in June and August respectively.
The 1987 compilation The World In Your Eyes, which collects the band's "16 Dreams" and "Spinning" singles, has also been put up for reissue, but you'll have to wait until 2014 for that one. [via FACT]
Listen to Black Sun from Fade Out below: