Published on
October 8, 2019
Category
News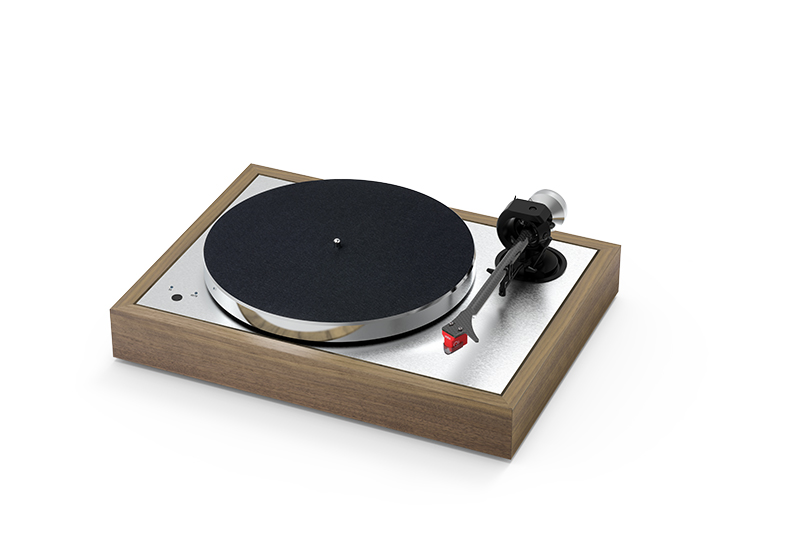 An update for the popular deck
Pro-Ject has unveiled the details of its new turntable, The Classic Evo.
Watch next: Imaginary landscapes, the turntable as instrument
Following the success of Pro-Ject's 2016's The Classic, released as part of their 25th anniversary, the Austrian company is merging the original The Classic and The Classic SB SuperPack into the new The Classic Evo.
The Classic Evo retains the A/C motor and carbon-aluminium tonearm from the original model, with added TPE dampener to reduce the amplitude of the tonearm and offer smoother sounds.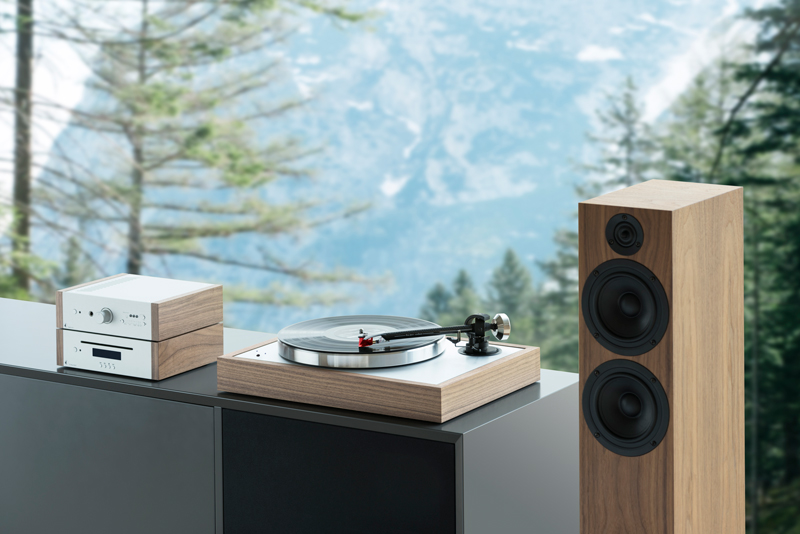 The sub-platter has been constructed with diamond-cut aluminium, while the deck comes with a speed control switch that allows a quick change between 33 and 45 rpm.
Available in both eucalyptus and walnut finish, The Classic Evo costs between £1,2500 and £1,050, depending on whether the Ortofon Quinten Red cartridge is included.
Head here for more info.