Published on
February 21, 2023
Category
News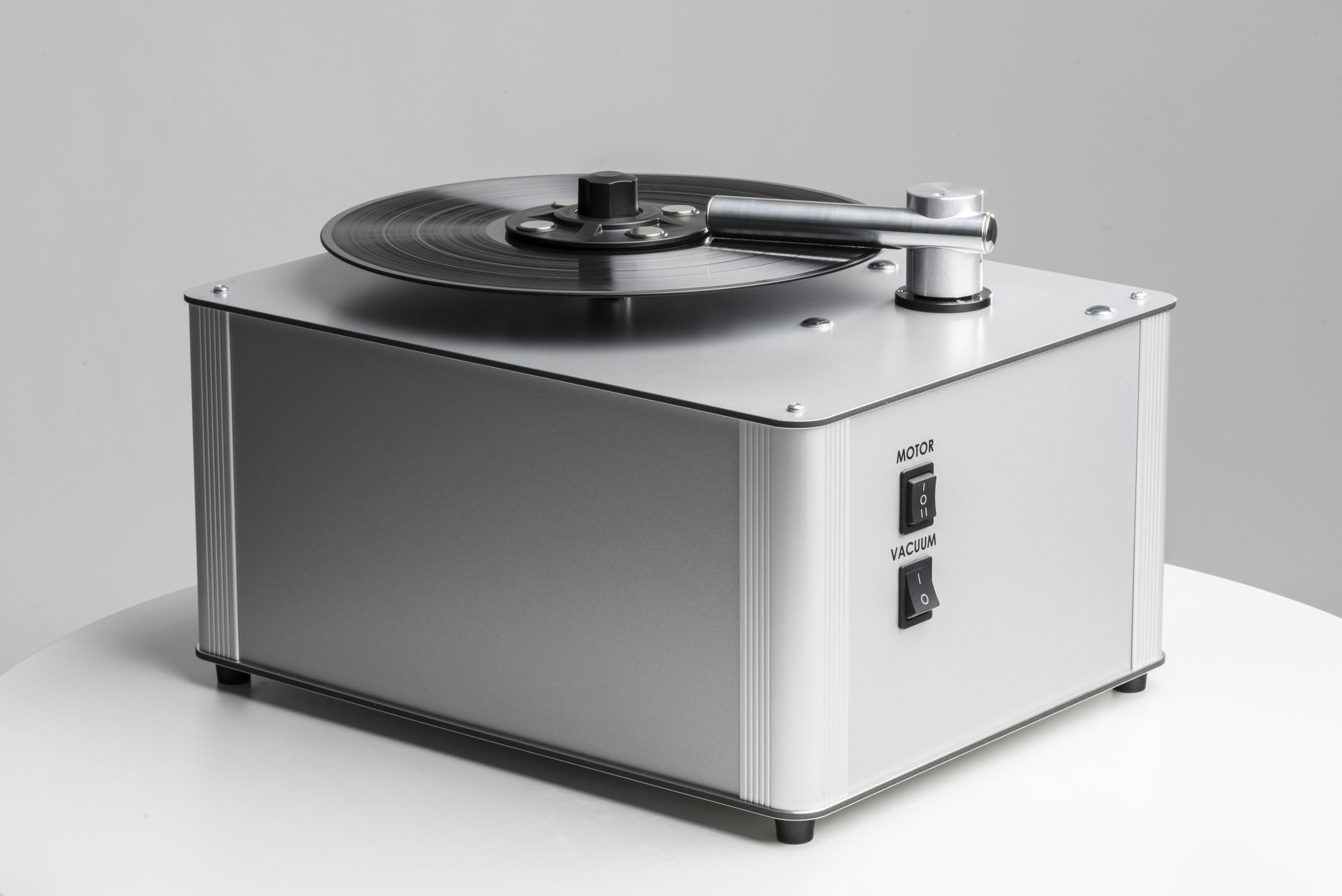 Keep your records sparkling clean.
Austrian audio company Pro-Ject has announced a new generation of record-cleaning machines.
The VC-E2 and VC-S3, which follow up Pro-Ject's VC-E and VCS2 Alu models, will begin shipping in March.
Both units feature 5mm aluminium composite panels, magnetic clamps, improved motors, a new self-adhesive arm strip and a new cleaning fluid.
The difference between the two units is that the VC-S3 is made "for advanced users with bigger record collections, and more time required for proper record cleaning". The VC-E2 is smaller and features an improved vacuum steam outlet, which redirects fumes away from the lower surface.
The VC-E2 will retail at £349 while the VC-S3 will cost £499. Find out more here.