Published on
May 3, 2016
Category
News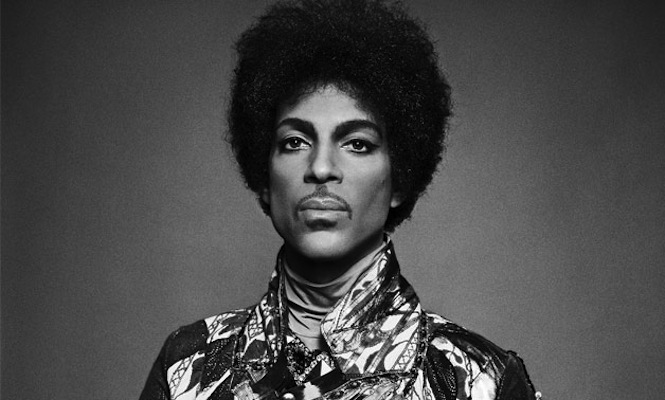 The Purple wax continues to flow.
Less than two weeks since his tragic death, it looks like a significant part of Prince's 39-album back catalogue will be reissued on vinyl by Warner Bros.
As Modern Vinyl report, and as discussed at length on Prince forum Prince.org, several titles are now up for pre-order, many of which have never been reissued on vinyl, spread out on a monthly basis between now and the end of the year.
Currently listed on Amazon are Around the World In A Day (21st June), Parade (19th July), Sign O The Times (23rd Aug), The Black Album (20th Sept), Batman OST (18th Oct) and Lovesexy (18th Oct), while Prince and The New Power Generation's Diamonds and Pearls, the Graffiti Bridge OST and The Love Symbol will reportedly follow on 22nd November and 13th December.
While the label had already announced the reissue of Prince's debut For You and self-titled LP before his passing, hinting that a larger campaign would follow, the timing of the news is unfortunate, particularly following reports of price gouging on the second hand market.
For those of you wondering why Controversy, Dirty Mind, 1999 and Purple Rain are missing from the line-up, all four were previously reissued by Warner Bros in 2011 and remain readily available. [via Modern Vinyl]
Read next: Prince – a life in record sleeves.