Published on
April 25, 2016
Category
News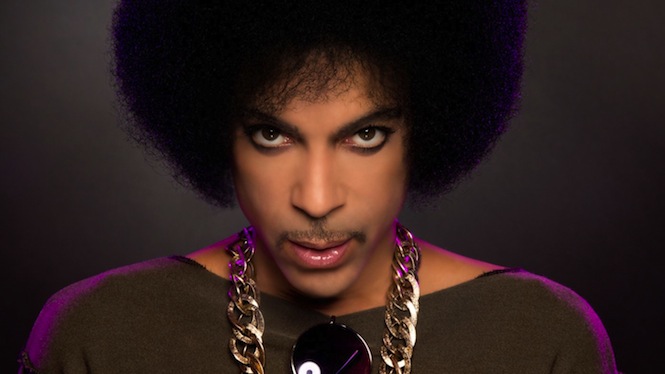 The Purple One splashed out on six records on Record Store Day.
As details emerge of Prince's final days, one of the most curious involves a Record Store Day spending spree Prince embarked on at local Minneapolis record shop Electric Foetus.
As Max Timander, an employee of the store, told the Press Association: "Everyone I've talked to on that Saturday said he looked kind of pale and he was not totally looking in the best shape as he normally is. It sounded like he was looking kind of weak. I know he had just got over the flu supposedly."
Wondering what he copped? Timander revealed that Prince walked away with a copy of the classic Stevie Wonder LP Talking Book, Santana's Santana IV and Hejira by Joni Mitchell as well as The Chambers Brothers' 'The Time Has Come', Swan Silvertones' Inspirational Gospel Classics, and The Best Of Missing Persons.
As FACT report, in a separate interview with The Sun, Prince's brother-in-law Maurice Phillips has claimed that the musician "worked for 154 hours straight" and went without sleep in the days before he died.
Phillips also intimated that Prince's Paisley Park complex would be turned into a museum: "It would be for the fans. He was all about the fans — this would remember his music, which is his legacy." [via FACT]
A keen record collector Prince, once told Lopez Tonight that he still had his collection in tact – "that didn't get stolen from me". Watch the interview below.
Ignoring the opportunists looking to cash in on increased demand in Prince's own records have already started hiking prices on eBay and Discogs, celebrate Prince's legacy with a look at his life and style through his most iconic record sleeves.