Published on
September 12, 2016
Category
News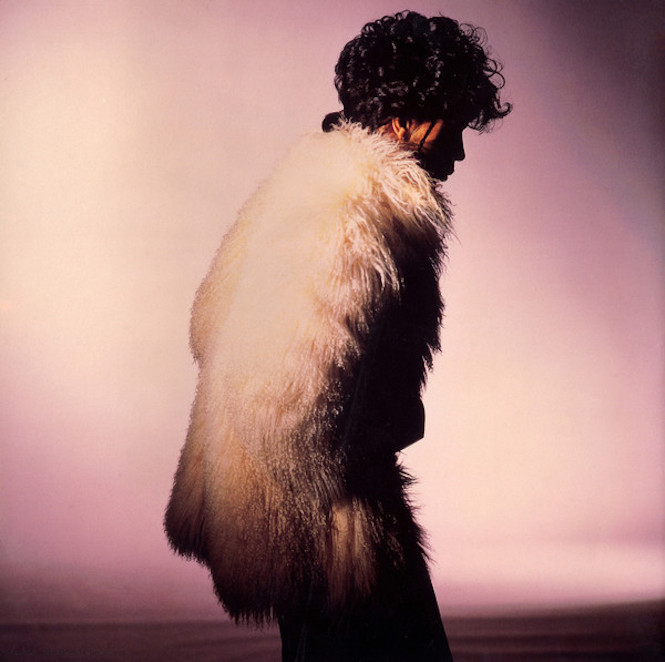 The shelved 1986 album by Prince's female alter ego.
Pulled just weeks before it was meant to be released, a small, unknown number of albums named after Prince's female alter-ego Camille still made it out of the pressing plant.
Read next: Prince – A Life in record sleeves
Featuring several tracks that would be reworked on Sign 'O' The Times (which credits 'Camille' with lead vocals), Camille was due to be released earlier that year, without mention of Prince, featuring his pitched-up vocals on versions of 'Strange Relationship,' 'If I Was Your Girlfriend,' 'Housequake' and B-sides 'Shockadelica,' 'Feel U Up'.
Of the eight tracks on the record, the only one never to have been released is album opener 'Rebirth of the Flesh' with both 'Good Love' and 'Rockhard in a Funky Place' appearing on Bright Lights, Big City and Prince's Black Album respectively.
The record is now up for sale via RR Auction as part of a 19-album lot belonging to former production manager Karen Krattinger, who worked with Prince for five years through the mid-Eighties.
Already demanding $4840 with two days left to bid, you can throw your hat into the ring here.