Published on
August 6, 2018
Category
News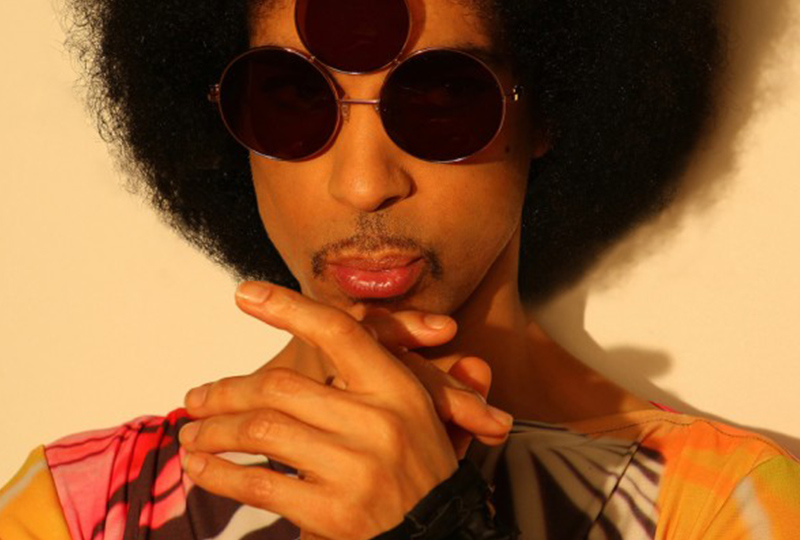 The only known Canadian copy was sold for $27,500.
Originally titled The Funk Bible in press releases, The Black Album was intended as a follow up to 1987's Sign O' the Times, exploring a darker tone and incorporating fewer pop elements. The original promo copies featured a black sleeve with no title, artist name or photography, leading to it being labelled The Black Album.
Read next: Watch Prince's first ever television interview from 1985
However, a week before the release, Prince declared the album to be 'evil' and ordered all 500,000 copies to be destroyed, turning it into one of the rarest records in the world. While it was released by Warner Brothers on CD and cassette in 1994, and on Tidal in 2016, no vinyl copies were ever created again.
A small amount of promo copies survived, which lead to it becoming one of the most bootlegged albums of all time. One of these promo copies sold for $15,000 on Discogs in 2016, breaking its highest sale record at the time.
Returning to break Discogs' sale records again, a Canadian copy of The Black Album has just been sold for $27,500. Unlike previous sales, the record was not a promo copy, having been saved by an anonymous employee at Columbia Records' Canadian pressing plant, making it the only known Canadian copy to exist.
Read more about the sale in Discogs' blog post.