Published on
April 22, 2016
Category
News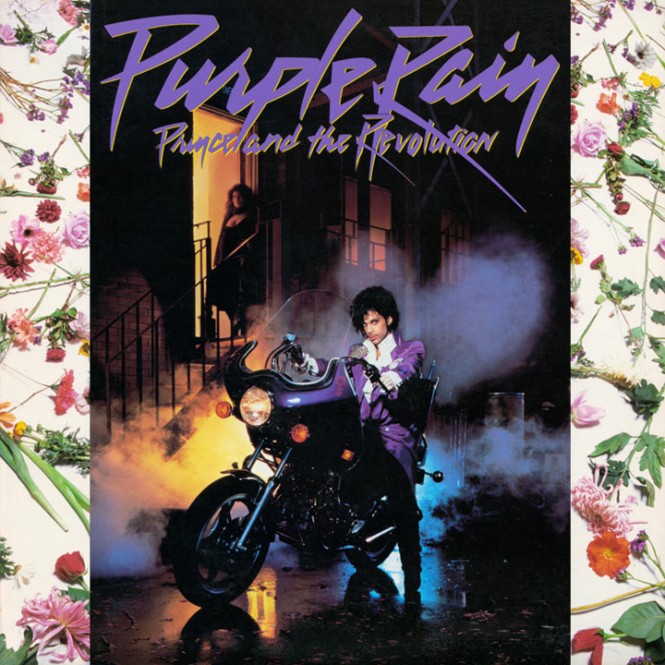 The internet doesn't wait.
Yesterday Prince was pronounced dead at 57, triggering an emotional outpouring from artists and fans spanning all genres and generations. Meanwhile though, literally within minutes of the announcement, eBay opportunists started cashing in on the late artist's vinyl catalogue.
As WCPO reports, mint copies of 1984's Purple Rain are being listed on eBay for up to $2,500. Once chancer is trying to fleece an autographed copy for $4,000. Even used copies are going for hundreds of dollars. Things aren't much better over at Discogs.
As any Prince fan will tell you, Purple Rain isn't exactly rare – yesterday you could have picked up a copy for under a tenner.
When David Bowie died in January, vinyl vultures jacked up the price of Blackstar to ridiculous levels. Over the months, a wave of represses helped level out the inflation. The same will happen with Prince, so don't give in.
Instead revisit our tribute to The Purple One – in which 10 artists from Jill Scott to Dam-Funk pick their favourite Prince albums – and listen to this incredible Price mix by Osunlade.