Published on
May 6, 2016
Category
News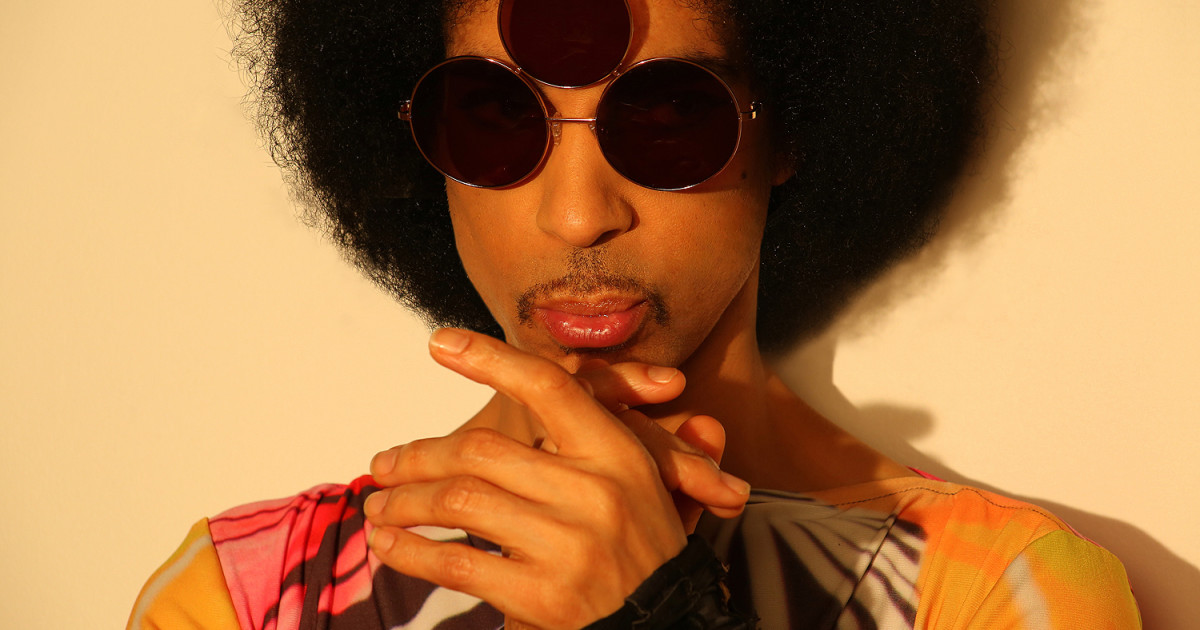 30 years of Purple collecting.
A gigantic haul of Prince records has gone on sale via eBay. The collection features 7″s, 12″s and LPs from around the world including stacks of Japanese pressings.
The result of 30 years of (obsessive) collecting, the listing features 2375 items in total. Click here for the complete list and see photos of the collection in the gallery below.
Bidding starts at €100,000 but act fast, at the time of writing, there's only 90 minutes left on the clock.
We recently celebrated the brilliant cover art of Prince in this feature.