Published on
October 26, 2016
Category
News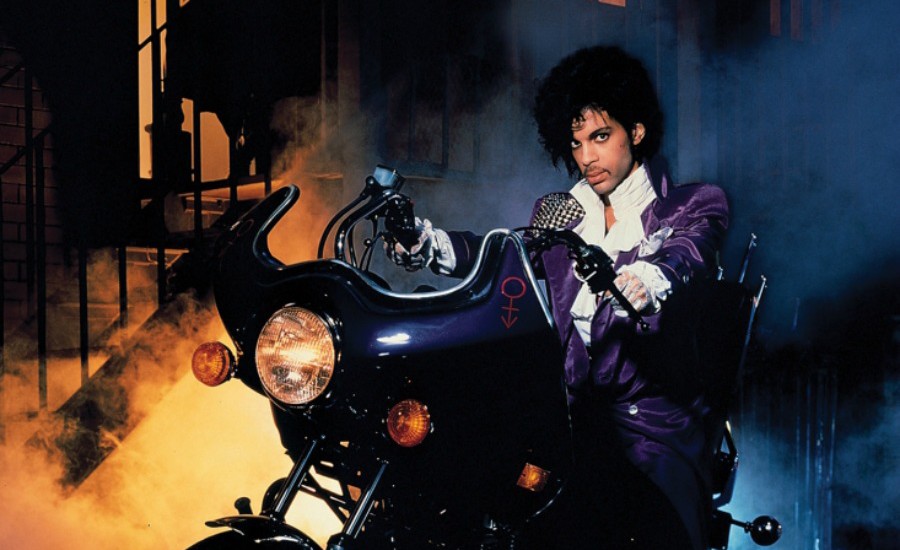 Another Purple treat.
Warner Bros will give Prince's single 'Sexy M.F.' a picture disc release as part of Record Store Day's Black Friday 2016.
'Sexy M.F.' was the first single to be released from 1992's Love Symbol, Prince's fourteenth album and the second (and final) to feature his backing band The New Power Generation.
Read Next: Prince – a life in record sleeves
The single was originally released on multiple formats, including a Love Symbol-shaped 7″ disc, CD, cassette and on VHS. The 2016 reissue brings the track to 12″. There will be 5000 copies knocking around indie record stores near you on 25th November.
Browse the full list of Record Store Day Black Friday releases here.