Published on
February 10, 2017
Category
News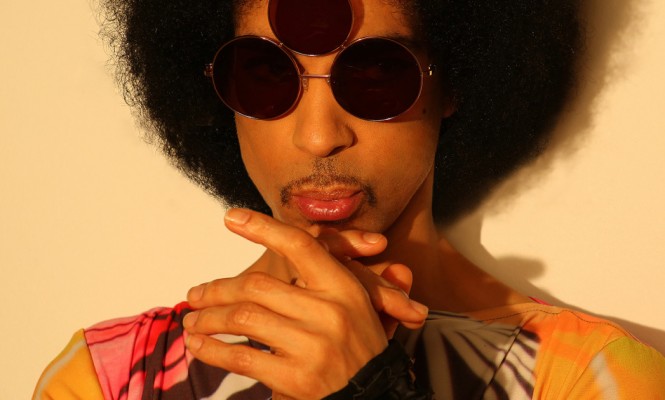 His music is also coming to Spotify.
Rhino Records has released replica reissues of four 12″ singles by The Purple One, all available to purchase today.
The series includes his ubiquitous 1986 single 'Kiss', which has been covered by everyone from Tom Jones to Age Of Chance, and an expanded maxi 12″ of 'Cream', his 1991 hit with The New Power Generation.
Also reissued is 'If I Was Your Girlfriend' and 'U Got The Look', both singles off his 1987 double album Sign o' the Times. You can order all four 12″s from Piccadilly Records.
In other Purple news, Spotify has confirmed that Prince's entire Warner Bros. catalog, which includes 1999, Purple Rain, Dirty Mind and Sign o' the Times, will appear on the streaming service this Sunday.