Published on
April 19, 2017
Category
News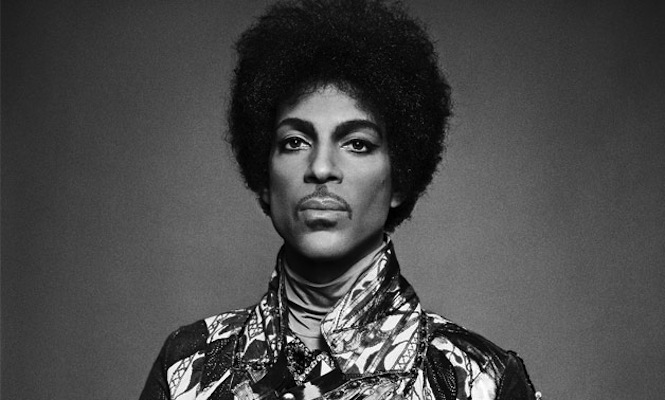 More hidden gems from the Paisley Park vaults.
Update: According to Pitchfork, Prince's estate has filed a lawsuit to prevent the release of the EP. Paisley Park and Prince's estate are reportedly suing Boxhill, who had allegedly signed a confidentiality agreement stating that all of his work with Prince "would remain Prince's sole and exclusive property."
It also states that the release of the EP "deprives Prince (and now the Estate) from choosing what is released to the public and when." The release now looks increasingly unlikely.
A surprise new Prince EP featuring previously unreleased recordings is coming on Friday (April 21) to mark the one year anniversary of his death.
Read next: 10 artists pick their favourite Prince records
The six-track collection is titled Deliverance and was recorded by the late icon during 2006 and 2008, with the help of engineer Ian Boxill. Boxill completed the tracks following Prince's death last year.
Along with the title track, the EP includes a four-movement medley titled 'Man Opera' that comprises the songs 'I Am,' 'Touch Me,' 'Sunrise Sunset' and 'No One Else.' The EP finishes off with an extended version of 'I Am.'
As Spin reports, the title track is available to stream now on Apple Music and iTunes, but according to Prince's website it is currently only available to stream in the US because of licensing laws. Following the EP's digital release on April 2, Deliverance will get a physical release on June 2.
The EP is being released independently and the majority of the profits from Deliverance will go to Prince's estate.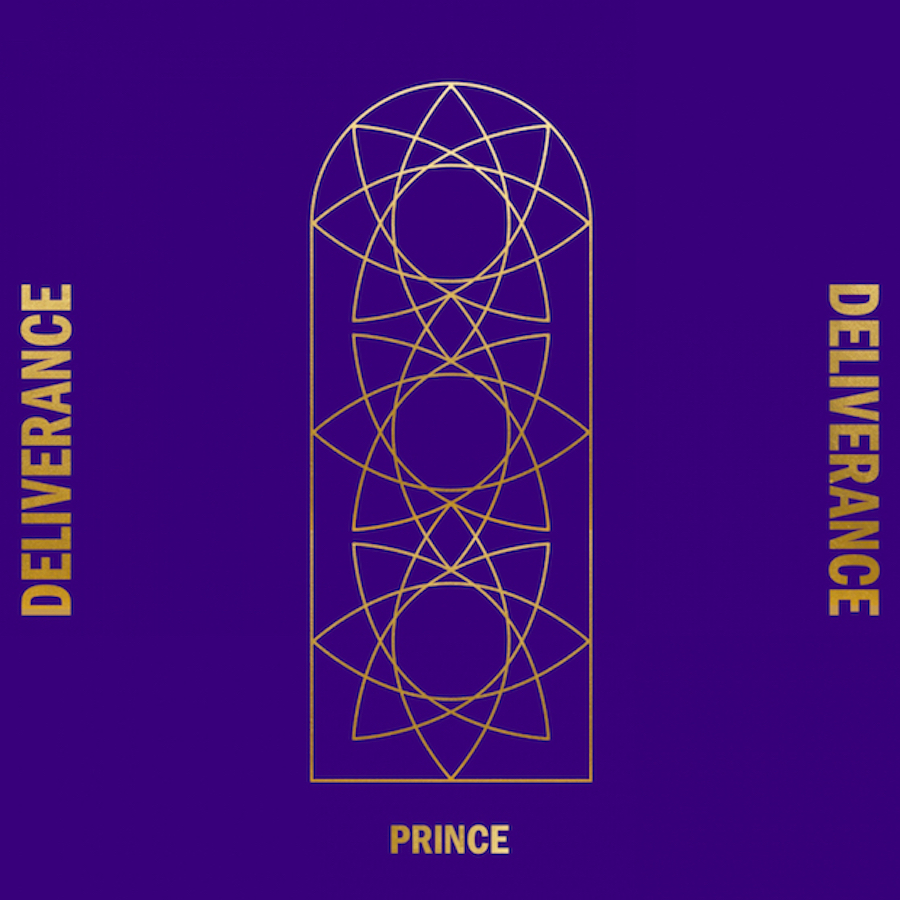 Tracklist:
01. 'Deliverance'
02. 'I Am'
03. 'Touch Me'
04. 'Sunrise Sunset'
05. 'No One Else'
06. 'I Am' (extended)