Published on
July 29, 2021
Category
News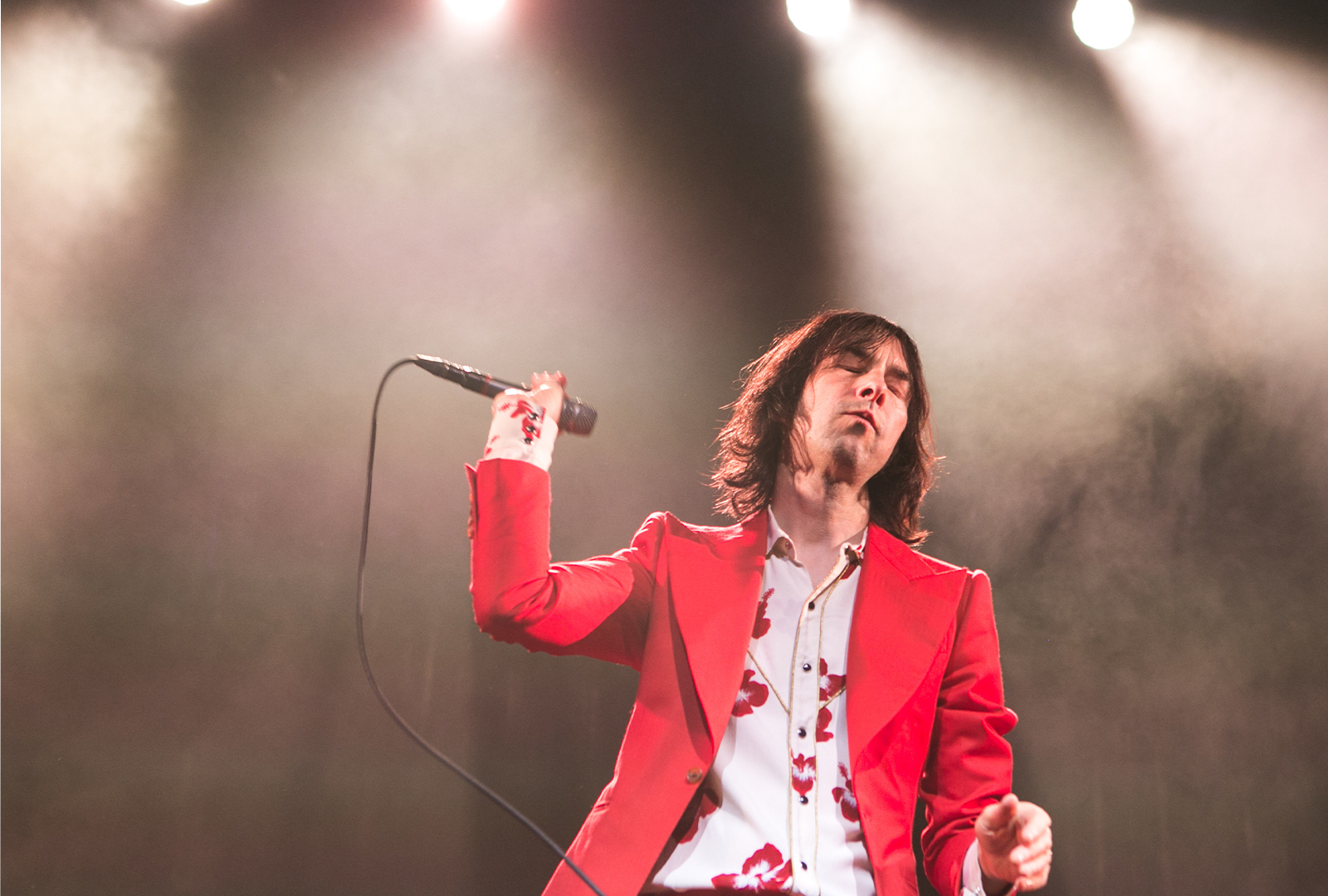 Including a previously unreleased Andrew Weatherall remix, early demos, art prints, and more.
Primal Scream have unveiled a series of releases in celebration of the 30th anniversary of their iconic Screamadelica album, via Sony this September.
The series includes: Screamadelica 12" Singles box set, a double-vinyl picture disc, and the Demodelica collection.
The singles box set features replicas of singles from the album's original campaign, plus a previously unreleased remix of 'Shine Like Stars' by Andrew Weatherall, while the Demodelica collection features early demos and work-in-progress mixes
Both the box set and the picture disc editions will be released on 17th September, with Demodelica following on 15th October.
Pre-order all three editions here, and check out the artwork and tracklists below.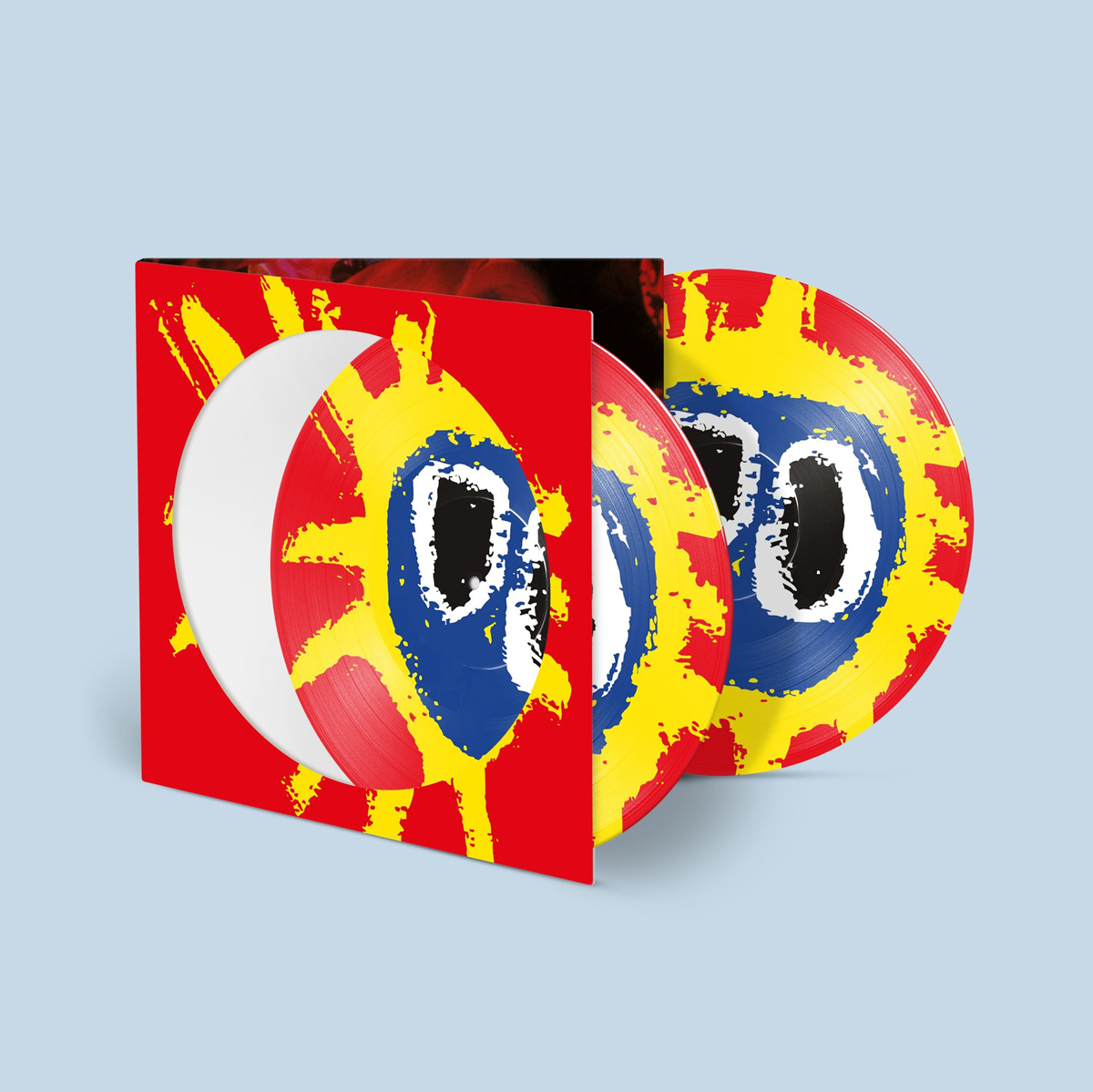 Screamadelica (12″ picture disc)
1. Movin' On Up
2. Slip Inside This House
3. Don't Fight It, Feel It
4. Higher Than The Sun
5. Inner Flight
6. Come Together
7. Loaded
8. Damaged
9. I'm Comin' Down
10. Higher Than The Sun (A Dub Symphony In Two Parts)
11. Shine Like Stars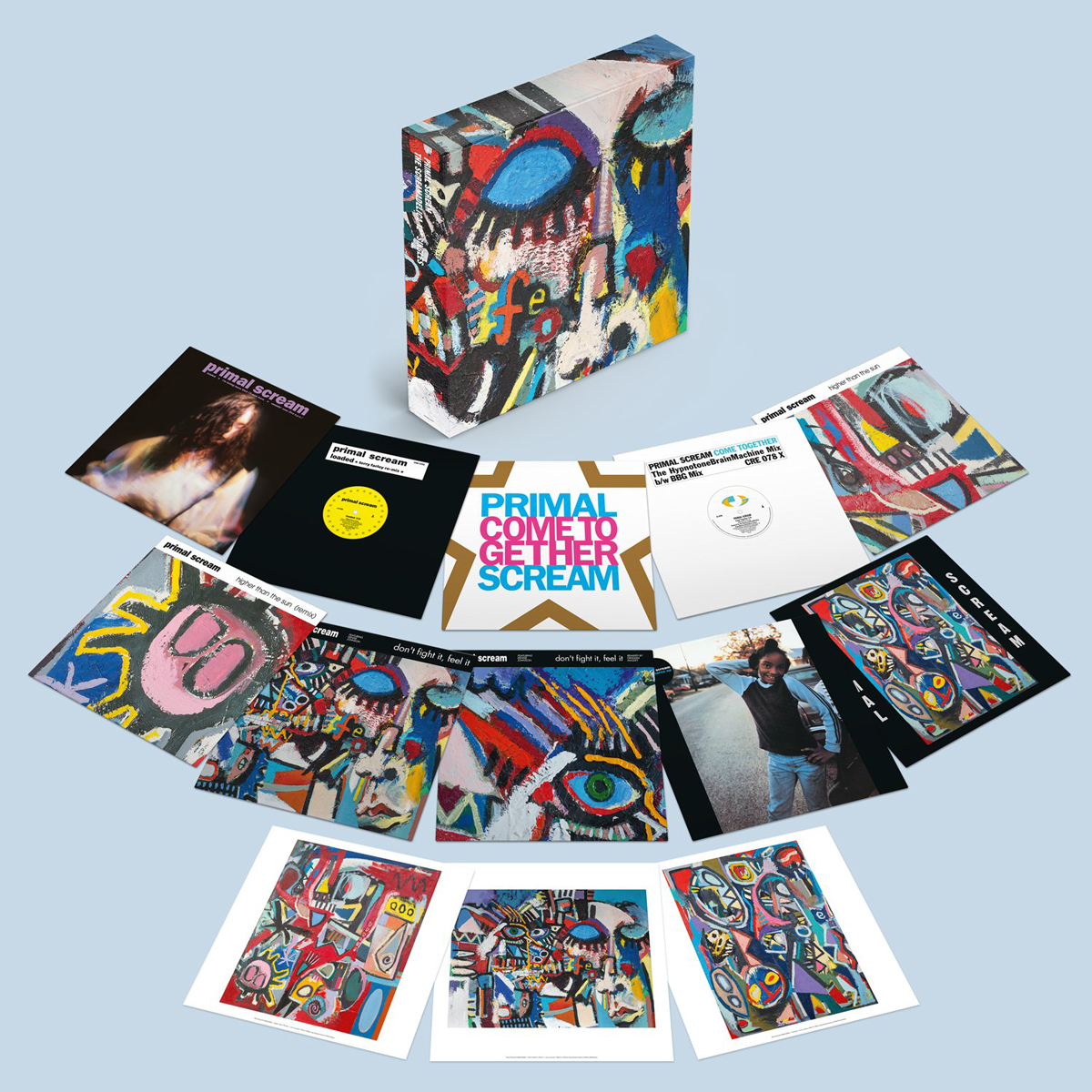 The Screamadelica 12″ singles box set
Disc 1: loaded EP
1. Loaded
2. I'm losing more than I'll ever have / Ramblin' rose (Live in NYC)
Disc 2: Loaded EP
1. Loaded (Terry Farley remix)
2. I'm losing more than I'll ever have / Ramblin' rose (Live in NYC)
Disc 3: Come Together
1. Come Together (Terry Farley extended mix)
2. Come Together (Andy Weatherall extended mix)
Disc 4: Come Together
1. Come Together (The hypno tone brain machine mix)
2. Come Together (bbg mix)
Disc 5: Higher Than The Sun
1. Higher Than The Sun (12" mix)
2. Higher Than The Sun (American spring mix)
Disc 6: Higher Than The Sun
1. Higher than the sun (A dub symphony in two parts)
2. higher than the orb
Disc 7: Don't Fight It, Feel It
1. Don't fight it, feel it (12" version)
2. Don't fight it, feel it (Scat mix)
Disc 8: Don't Fight It, Feel It
1. Don't fight it, feel it' (Graham Massey mix)
2. Don't fight it, feel it' (Instrumental)
Disc 9: Dixie Narco EP
1. Movin' on up / Stone my soul
2. Carry me home / Screamadelica
Disc 10: Shine Like Stars
1. Shine like stars (Andrew Weatherall remix)
2. Shine like stars (Instrumental)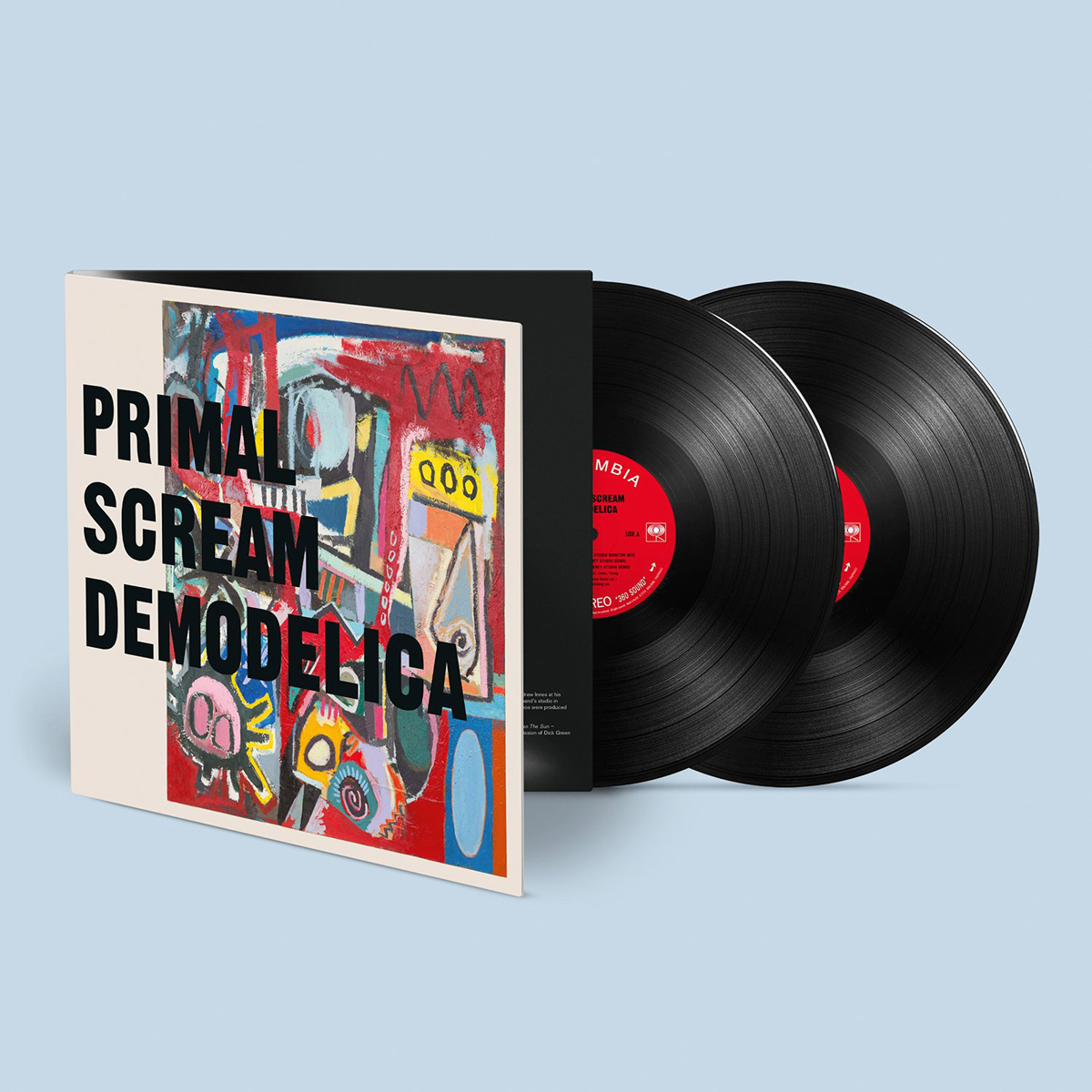 Demodelica
Side A
1. Come Together (Jam Studio monitor mix)
2. Damaged (Hackney studio demo)
3. Movin' on up' (Hackney studio demo)
Side B
1. Higher than the sun (Isle of dogs home studio)
2. Higher than the sun (Jam studio monitor mix)
3. I'm comin' down (Isle of dogs home studio)
4. I'm comin' down (Jam studio monitor mix)
side C
1. Don't fight it, feel it (Isle of dogs home studio)
2. Don't fight it, feel it (Isle of dogs hypnotone mix)
3. Don't fight it, feel it (Emi publishing studio mix)
4. Inner flight (Hackney studio vocal melody)
5. Inner flight (Henry a cappella jam studio)
6. Inner flight (Jam studio monitor mix)
Side D
1. Shine like stars (Jam studio monitor mix)
2. Shine like stars (Eden studio demo)
3. Screamadelica (Eden studio demo)
---