Published on
June 8, 2023
Category
News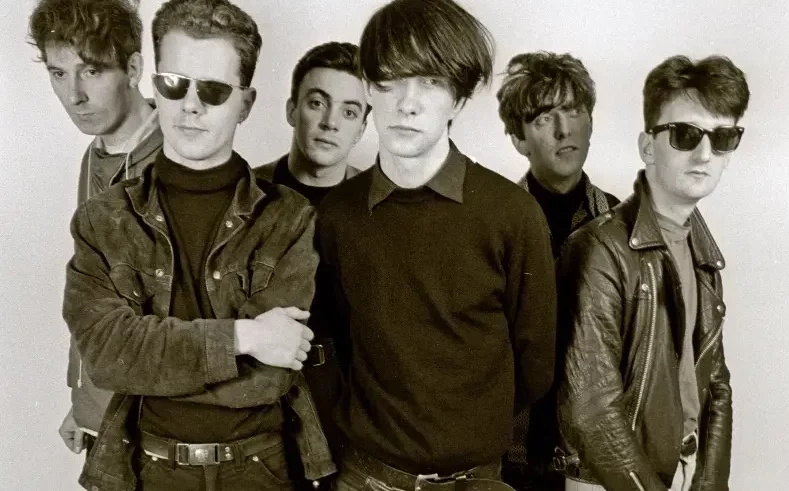 Take a trip back to the mid '80s.
Primal Scream have announced a compilation called Reverberations (Travelling In Time), due via Young Tiki this July.
Taken from the band's early years, Reverberations (Travelling In Time) is 16 tracks encompassing the band's Creation Records singles between 1985 and 1986 and a previously unreleased BBC session from the era.
Watch the video for "Velocity Girl" below.
"This music proves we really had something special going on back then. I'm very proud of this album. I'm glad these sessions are finally being released," says Primal Scream frontman Bobby Gillespie.
The release comes in a gatefold sleeve with artwork by British illustrator and designer Julie Verhoeven. It includes a printed inner sleeve, 28 band photographs and an 8-page booklet with essays by Bob Stanley, Jim Beattie and Bobby Gillespie.
You can pre-order Reverberations (Travelling In Time) now ahead of its July 28 release.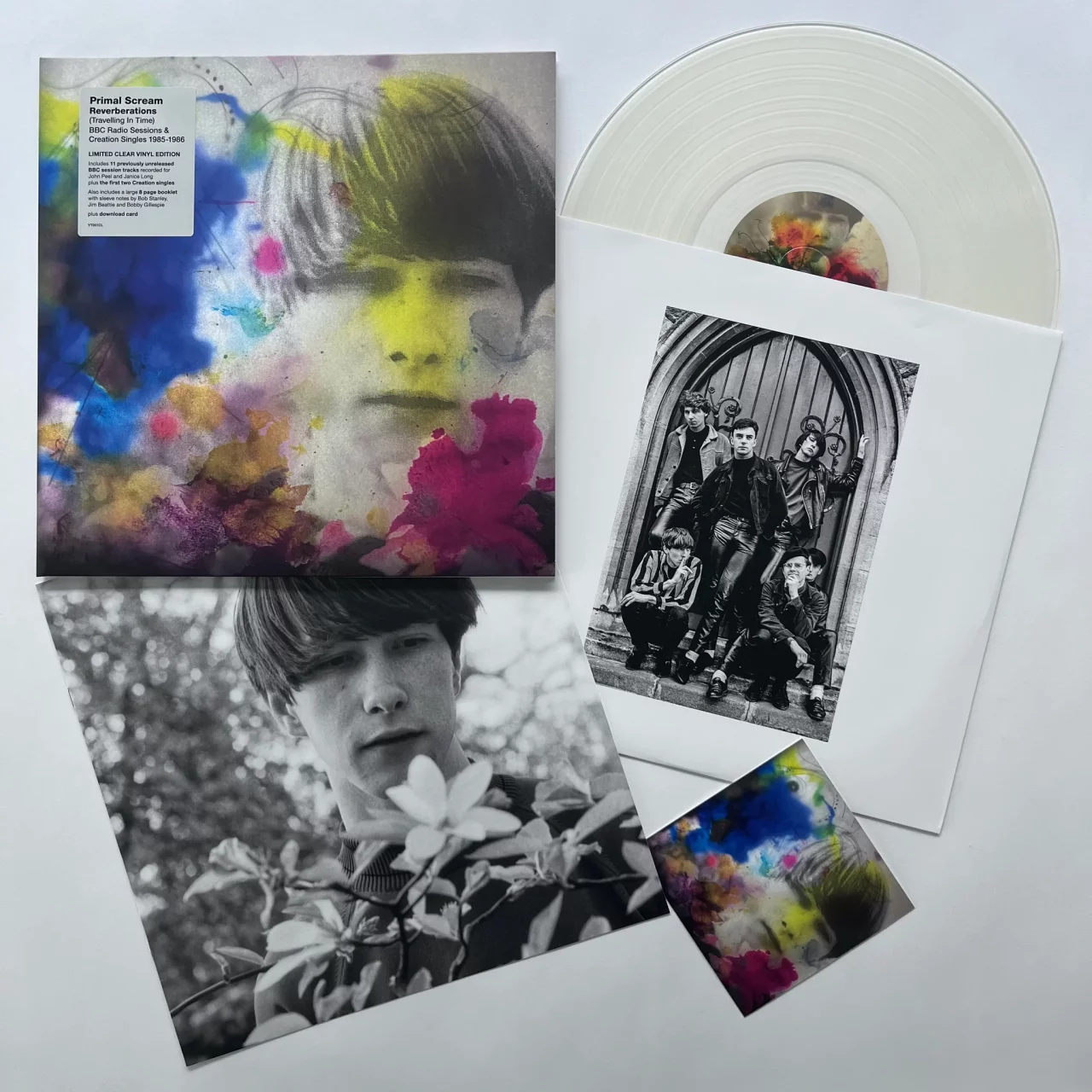 Tracklist:
Side One
1. Imperial
2. Velocity Girl
3. Feverclaw
4. Silent Spring
5. I Love You
6. Tomorrow Ends Today
7. Bewitched And Bewildered
8. Crystal Crescent'
Side Two
1. Subterranean
2. Leaves
3. Aftermath
4. All Fall Down
5. It Happens
6. Crystal Crescent
7. Velocity Girl
8. Spirea X
Side One tracks 1-8 and Side Two tracks 1-3: BBC session recordings
Side Two tracks 4-8: Early Creation Records releases