Published on
August 16, 2019
Category
News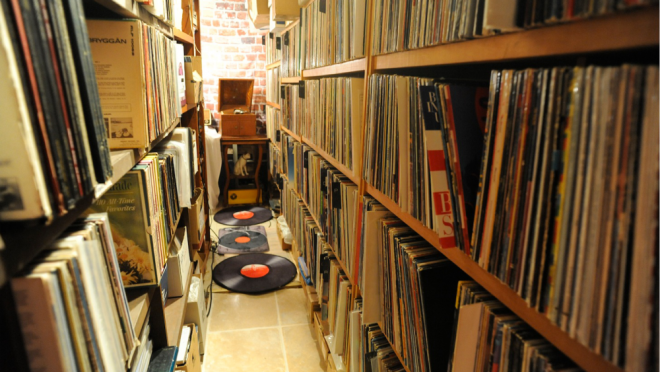 The private collection is valued at close to $1 million.
A self-described "1-of-a-kind" record collection has been put up for sale by an anonymous private seller.
According to the press release which accompanies the sale, the owner is a music industry insider based in California.
Dubbed the 'VIP RPM' collection, the 7,000 records include a combination of LPs, 45s and 78s, many of which remain factory sealed.
The collection is also said to contain mint condition test pressings (such as The Ramones' 'Leaving Home'), 12" DJ-only releases, limited and unreleased material, autographed LPs, coloured vinyl and a range of music merch and memorabilia.
While it is said to focus on rock from the '60s and '70s, it also includes are jazz, country, classical and comedy records. One particular highlight is the complete 191-record Motown Yesteryear series, the 25th anniversary catalogue of every 45 the soul label ever released.
If you're interested in finding out more, you can contact VIP RPM to arrange a closer look.
Image courtesy of VIP RPM