Published on
September 8, 2015
Category
News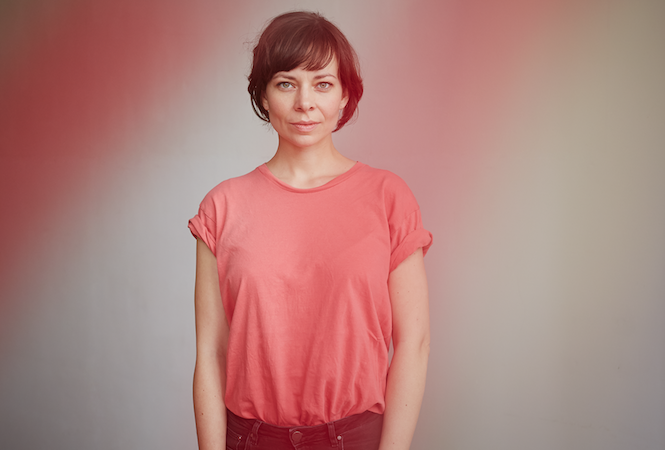 Nostalgia 77 vocalist Josa Peit drops her debut EP on The Gym.
Her lucent voice has the power to spiritualise but Josa Peit is also an alchemist, in search of an unlikely balance of elements. On her debut EP 'Constellation', she carves out her own space in soul with a series of powerful and lucid vignettes.
Defying song expectations, there's a strange but satisfying balance created over the course of her own six tracks. Mixing down dusty samples and playing on synthesizers, wurlitzer, bass guitar, percussion and more, Peit takes-off and lands with a certain virtuosic yet badass style.
Joining the six originals, beat maestros Max Graef and Glenn Astro give the title track an otherworldly rework with a jungle outro. German wizard Dexter turns his hand to the same cut, instead crafting a hip-hop lick which you can listen to in full below:
Constellation is out now on The Gym.