Published on
November 13, 2015
Category
News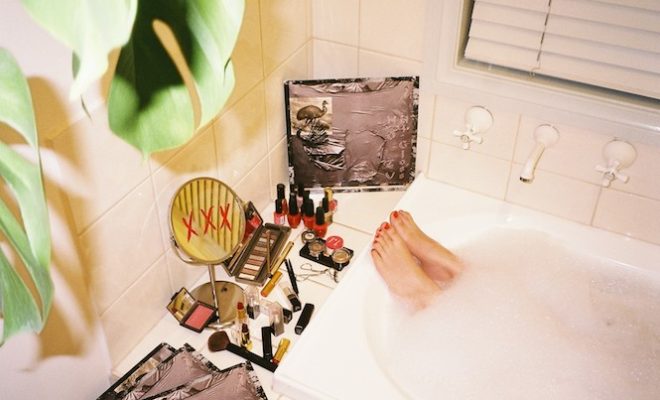 The NYC no-wave icon makes a rare appearance on the new NO ZU 12″.
If you managed to catch 'Medusa Music' – one of our top records of early '15 – it won't come as a surprise that NO ZU founder Nicolaas Oogjes cites pioneering post-punkers Liquid Liquid as a direct influence.
Channelling that early '80s disco-not-disco spirit, Melbourne's freakiest multi-limbed ensemble are masters of percussive lunacy and wild x-rated boogie. NSFW!
The highlight on their brand new 'High Gloss' EP (out today) is a collaboration with Liquid Liquid vocalist Sal Principato himself. Captured during a late night recording session in NYC between the hours of 1am and 6am, this track catches NO ZU at their loosest, dubbiest and most hypnotised.
Hear 'Do Deep Dee (NYC Late Night Jam)' exclusively below:
Of the collab, Oogjes says: "It is particularly exciting to put something to tape that features Sal after our on-going live collaborations with him and with Liquid Liquid being one of our biggest early influences.
"Since I began NO ZU in 2007, Liquid Liquid inspired me, as just a drummer and percussionist, that I could create music simply from intuitive feelings of mood and atmosphere despite my limitations musically – and that this could be a valid point-of-view in the form of sound and the context of place and time that I exist in."
You can stream title track 'High Gloss' below and head over to Cutters Records to order the 12″.

Read next: Liquid Liquid and the story of 99 Records