Published on
June 5, 2014
Category
News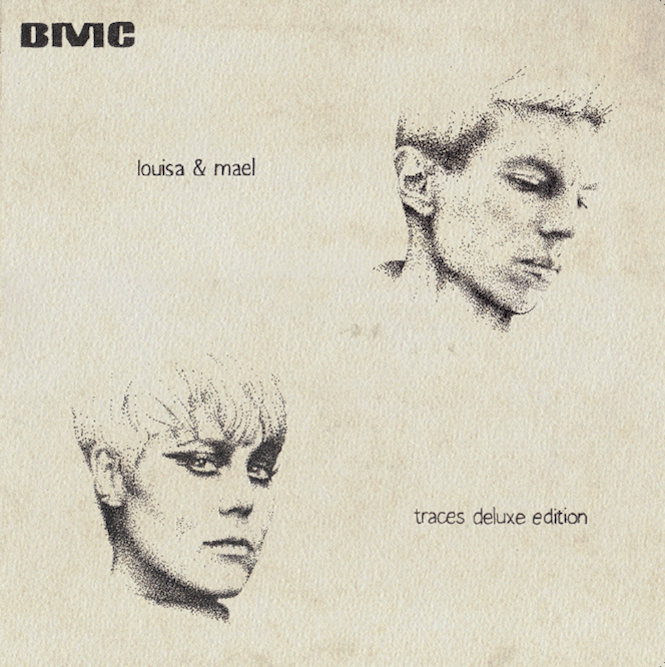 The Vinyl Factory and Bromance release two-track EP including remixes by Perc and Dave Clarke.
Building on their growing reputation for blooding the most exciting young producers in France, Bromance have teamed house-and-techno duo Louisahhh!!! and Maelstrom with two heavyweight producers Perc and Dave Clarke for the latest of their new talent series to be pressed as a limited edition by The Vinyl Factory.
Following in the footsteps of Gesaffelstein, who graduated from Brodinski's Bromance label to critical acclaim with his debut LP Aleph in 2013 also released by The Vinyl Factory, Louisahhh!!! and Maelstrom come on strong with two dark and brooding cuts 'Night Clubbing' and 'Rough & Tender', the former the duo describe as: "a track about the individual experience of the nightlife, the feeling of walking in a back alley at 3 in the morning with other party animals, heading to the next club, until your feet can't take you anywhere. The kind of moments when you think you're invincible, and when the very notion of time disappears."
Backed by two Perc remixes (you can hear 'Night Clubbing' in full here) and one from the 'Baron of Techno' himself Dave Clarke, Bromance #15: Traces Deluxe Edition has been pressed onto heavyweight vinyl in a limited edition of 500 copies. Click here to pre-order a copy now ahead of its release on 23rd June.