Published on
October 14, 2016
Category
News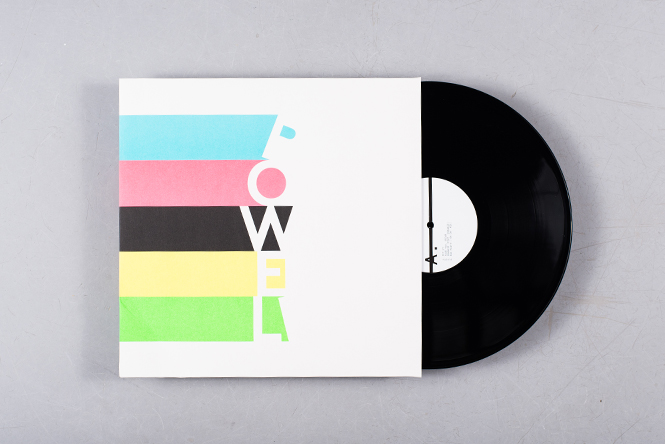 We take a closer look at what Powell keeps in his locker.
Having flexed his muscles on a podium trio of 12″s for XL, techno tearaway and Diagonal boss Powell has spent much of the last year limbering up for his debut album Sport.
With a last minute launch party featuring a starting line-up of Powell, Russell Haswell and Lorenzo Senni sneaking over the line last night, we got our hands on the gorgeously stream-lined vinyl edition of Sport for a closer inspection.
Designed by Diagonal collaborator Guy Featherstone, the sleeve is something of a minimal homage to the rainbow jersey traditionally worn by winners of bicycle races, most notably the Tour De France.
As Powell says: "Like sport, I think of this record as being something for mind and body. I mean, you're shit at sport if you don't bring both things to it, so yeah, the music is physical and you can dance to it, but I also want to drag people's brains along for the ride too."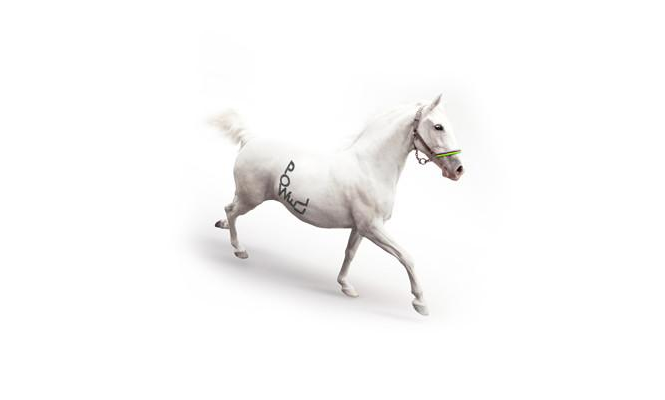 Accompanying the release is a range of rainbow sports kit to rival Mike Ashley's empire, from armbands, kneepads and chest expanders to a single speed bicycle (of course), and Powell-branded horse. Needless to say much has already sold out.
That said, you can still get your hands on the LP, which is released via XL on double vinyl today. To get you moving, we've caught up with the bugger for a photo shoot, which you can enjoy at your leisure below.