Published on
October 30, 2020
Category
News
With a video for its first single featuring pigeons eating a pastry.
Powell is releasing his new album on the feet of a wind on vinyl, via his multimedia platform a folder this January.
Described as a "a wild assemblage of carbonated synthetic music", Powell acknowledges the sonic difficulty of the album, noting, "if you like, adjust the speed on your record player to make the unfolding of the series shorter, perhaps less excruciating."
on the feet of a wind has been designed as a sister release to his Flash Across the Intervals and Multiply the Sides albums, both of which were released earlier this year.
Pre-order on the feet of a wind here in advance of its 29th January release, check out the artwork and tracklist below.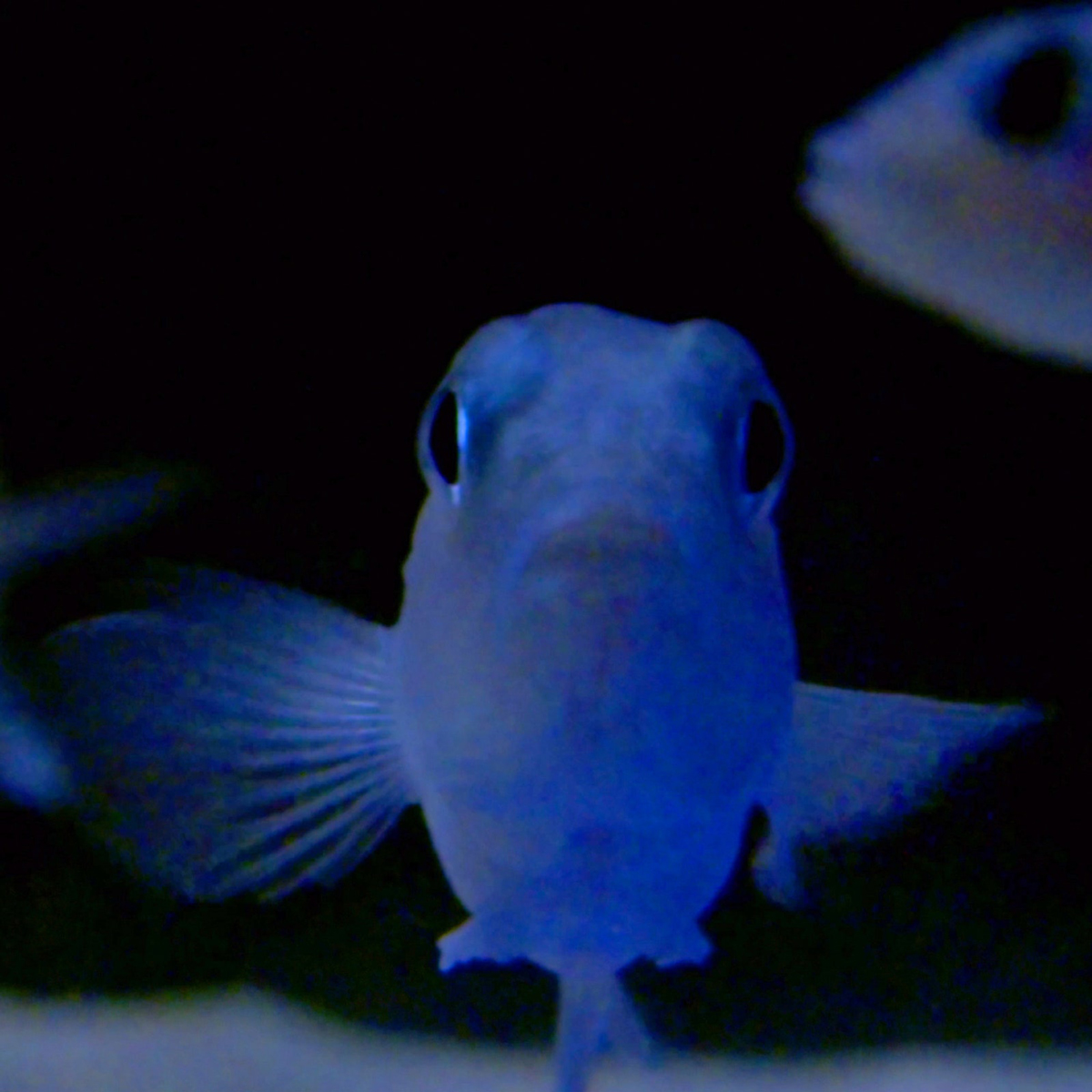 Tracklist:
1. servenofunction, 19
2. a line of flight, 1-3
3. get he!p
4. acid always equal to the base
5. rise, world unfold i
6. rise, world unfold ii
7. rise, world unfold iii