Published on
July 20, 2016
Category
News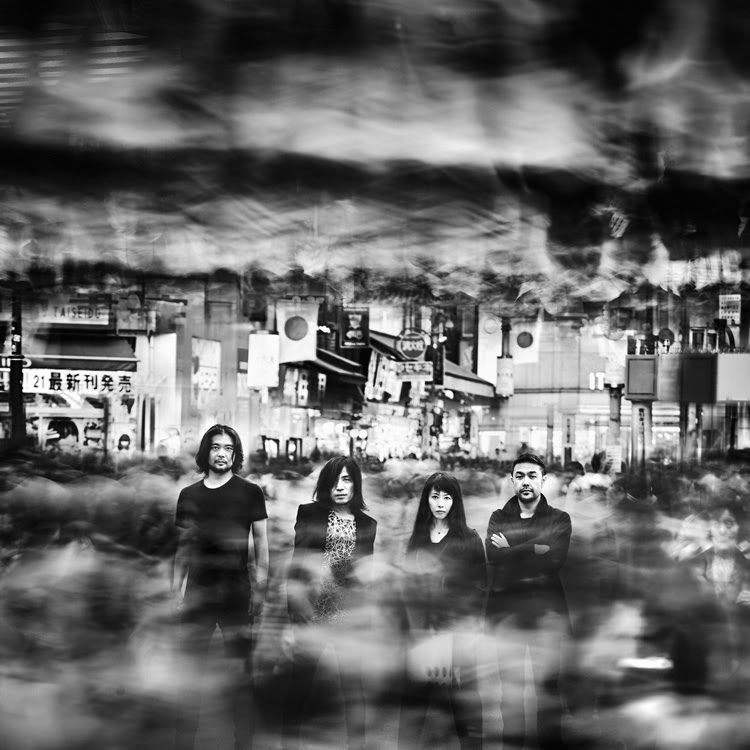 Band reunite with Steve Albini.
Japanese post-rock quartet MONO have announced the release of their new album Requiem For Hell, described as heavier and scarier than their output to date.
Rekindling a creative partnership with Shellac's Steve Albini, who was involved in the band's most enduring records between 2004's Walking Cloud and Deep Red Sky… and 2009's Hymn To The Immortal Wind, Requiem For Hell continues to challenge the sonic extremes, heard most powerfully in the album's 18-minute title track.
Watch the teaser above and pre-order MONO's Requiem For Hell on double vinyl here ahead of its release on Temporary Residence Ltd on October 14th.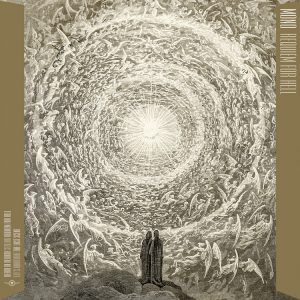 Track Listing
1. Death In Rebirth
2. Stellar
3. Requiem For Hell
4. Ely's Heartbeat
5. The Last Scene